Lean management
Want to optimize your performance while taking your teams on the adventure? With Apilean, become actors of your own transformation.
Our Lean management consulting firm takes into account the specificities of your sector (pharma, automotive, services, etc.) and your differences.
We accompany you with a tailor-made approach through your improvement process thanks to a unique approach to both global and human performance.
Need to accelerate continuous improvement and adapt… Change is part of our daily lives! Discover our Happy Lean approach for results and lasting impact.
Diagnosis
Identify the actions that will impact your operational performance most quickly and sustainably
Operational excellence
Create or improve your operational excellence system and organize skill building
Continuous improvement
Boost your performance with concrete actions on the ground while making you autonomous
Vision of the future
Planning the necessary next steps for a 4.0 plant or future service
Benchmarking
Organize factory or company tours to see global best practices and inspire others
New management methods
Make operational teams accountable and autonomous by changing managerial positions
We develop your operational excellence
Apileaners are experienced consultants that know what it's all about when they talk about operational excellence. Listening to you, they chart the way with you towards your desired performance goals and make you autonomous.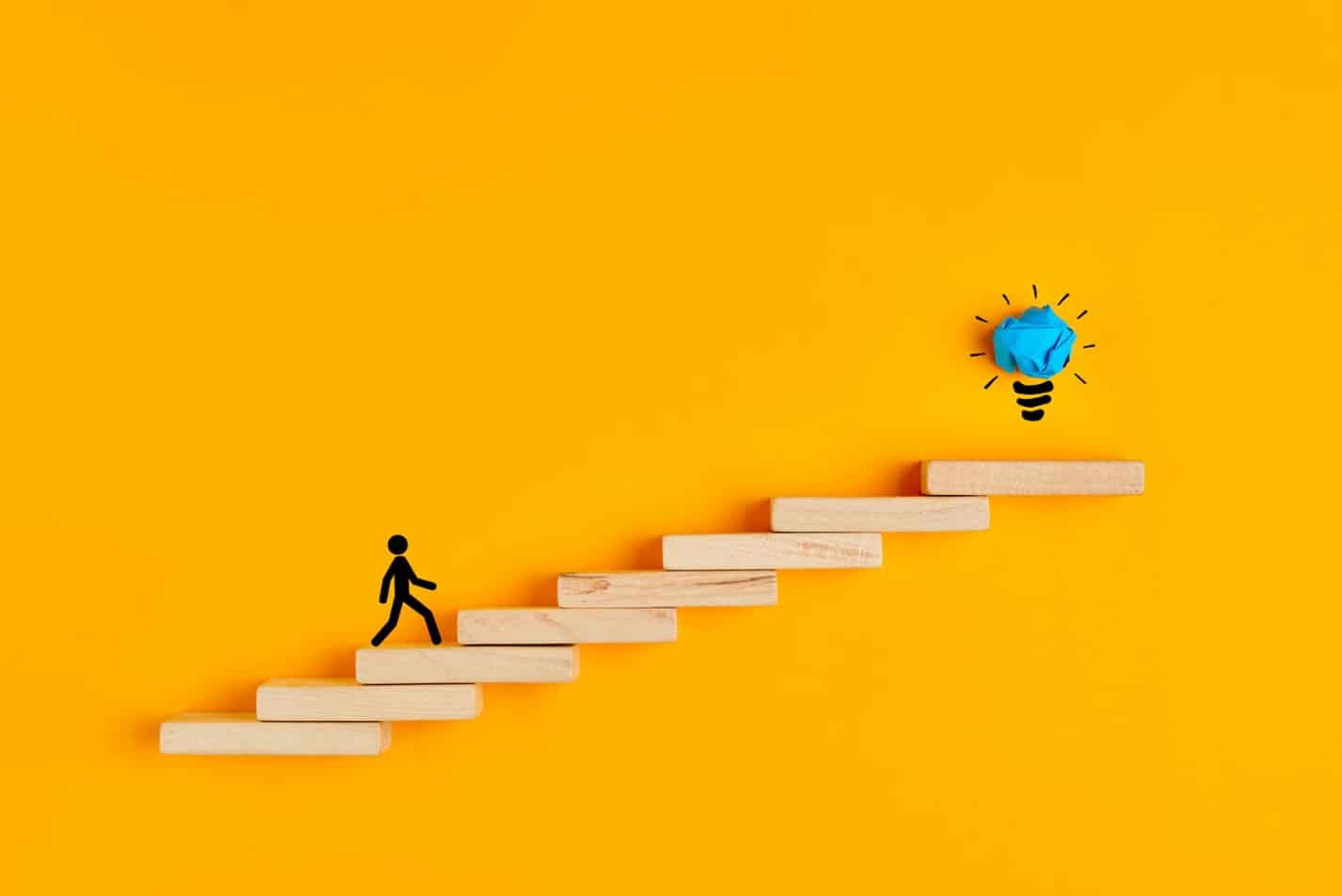 The key steps of an advisory mission with Apilean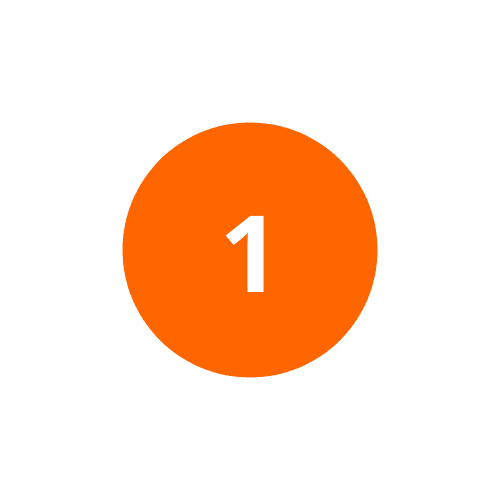 Diagnose
Field measurement of your Lean maturity level
Identify constraints that slow down your processes to satisfy internal and external customers
Definition of the most impactful leads according to your ambition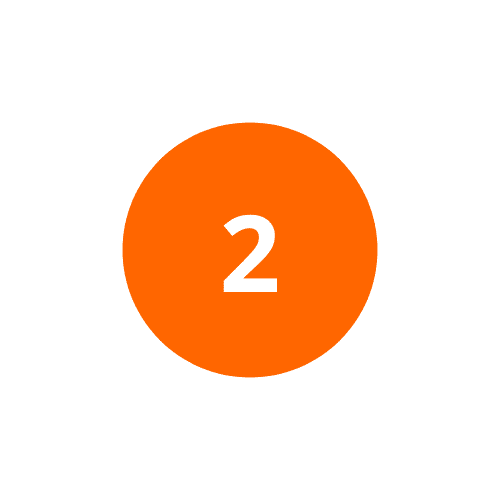 Motivate
Envy is a powerful engine!
Sharing global best practices
Embarkation and accompaniment on the GROUND of the stakeholders with small victories
Creation and monitoring of conditions for success and change management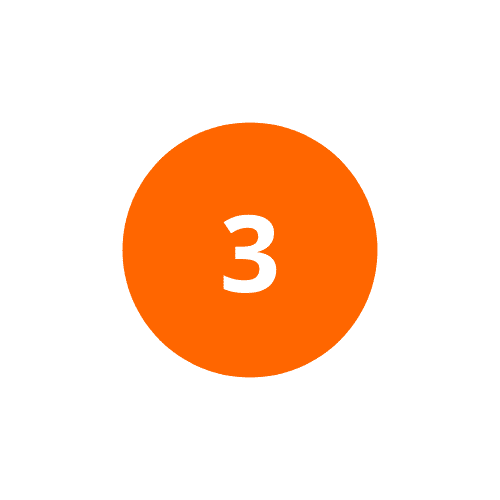 Anchor
Coaching managers to have the right reflexes
Establish organizational and management rituals to ensure sustainable and responsible performance
Long-term support for long-term sustainability
examples of commonly achieved results with our clients
Industry
Reduce surfaces by 30%
Divide your flow time by 10
Divide by 15 the distance produced
Divide by 2 your outstanding amounts
Multiply your problem resolutions by 10
Reduce problem resolution times by 3
Reduce your quality problems by 3
Increase your productivity by 30%
Improving employee satisfaction (survey)
Services
Divide your process times by 3
Divide by 2 your outstanding invoices
Multiply your problem resolutions by 10
Reduce your quality problems by 3
Improve customer satisfaction rate
Increase your productivity by 30%
Improving employee satisfaction (survey)
Doubling the number of improvement projects
Reducing the carbon footprint
Our commitment
From half-day to  support over several months in France and abroad, remotely or in person, we put everything in place to boost the performance of your company or your service, while making you keep a smile.
At your side to optimize your performance
Drive your operational performance
KPIs analysis
Industrial diagnosis
Levels of industrial maturity
Break-up strategy development
Search of actions with a direct impact on economic performance
Reporting and performance indicators Implementation
Deployment of objectives (Hoshin Kanri, matrix in X…)
Short Interval Animations (AIC) Implementation : top 5, top 30, production meeting…
Deploy your production system
Lean diagnosis and associated management system
Building your Lean maturity levels
Benchmarking organisation
Construction of the production system and its toolbox
Animation of a global production system
Training and facilitation of a network of Lean facilitators and relays
Establishment of a central structure Production System
Increase the efficiency of your machines
Implementation of TPM procedures
Implementation of the MPM approach
identification of penalizing machines in order to quickly improve OEE (or TRS)
Improvement and rationalization of maintenance activities
Development of the autonomy of field teams
Stand-alone maintenance
Preventive maintenance
Loss analysis
Professionalization of maintenance teams
Project capitalization
Project reliability
Have autonomous organizations
Establishment of autonomous units
Stages of autonomy (exclusive roadmaps)
Deployment of accountability
Organizational Diagnostic (8S)
Change Coaching
Change the image & visual of your entities
Implementation of 5S projects
Implementation of the necessary visual management
Sustainability of the approach by changing behaviour
Analysis of video reports on global best practices
Reduce your delivery times
Flow analyses (VSM)
Just in time
Improvement of the Supply Chain
Supply Management
Kitting optimization (ninja eye method)
Reduction of change times (SMED)…
Manage on a daily basis
Standardisation
I Do, We Do, You Do Training
TWI approach
Kaizen construction sites 2 hours or 2 days
Visual management
Yards 5S
Solve your problems sustainably
Implementation of quality animation rituals (QRQC)
Deployment of problem solving methods
Building a culture of customer protection
Quality tools management (A3, QC Story, MQA, 8D, etc.)
Development of standardisation
CDMA
Operator training
Improving health & working conditions
Construction of a real strategy Safety, Health and Working Conditions
Simplified ergonomic analysis of workstations
Reduction of MSDs
Repositioning man in the center of a Lean system
Design (or redesign) of your plants
Putting online
Realize your Hoshin flows
Factory relocation
Selection and design of Model Line
Reduction of distances and delays
External look at your factory creation projects
Involve your managers
Setting up autonomous teams and cross-functional groups
Establishment of managerial training courses
Setting up individual support for each manager
Integration of intergenerational into the organisation
Journey for Team Leaders
The manager coach
The leader manager
Organise a soft skills policy
Moving towards the factory 4.0
Awareness of concepts Industry of the Future: Human factory, connected factory, automated factory, frugal factory, extended factory, innovative factory, agile factory, integrated factory…
Diagnosis of the current situation and implementation of the prerequisites (organisational and technical)
Contact with partners: mobile applications, augmented reality, robots & robots, SQVT, 3D printing…
Our lean approach
Every company is different. They each have their own strengths, weaknesses, particularities, management methods, culture, etc. some are very large, some are very small…some are in industry, some are in tertiary—
In short, all our customers are different and therefore deserve special treatment.
The Happy Lean approach
Performance is achieved with motivated and competent people who are part of a project in which they believe. To make them committed actors, we intervene: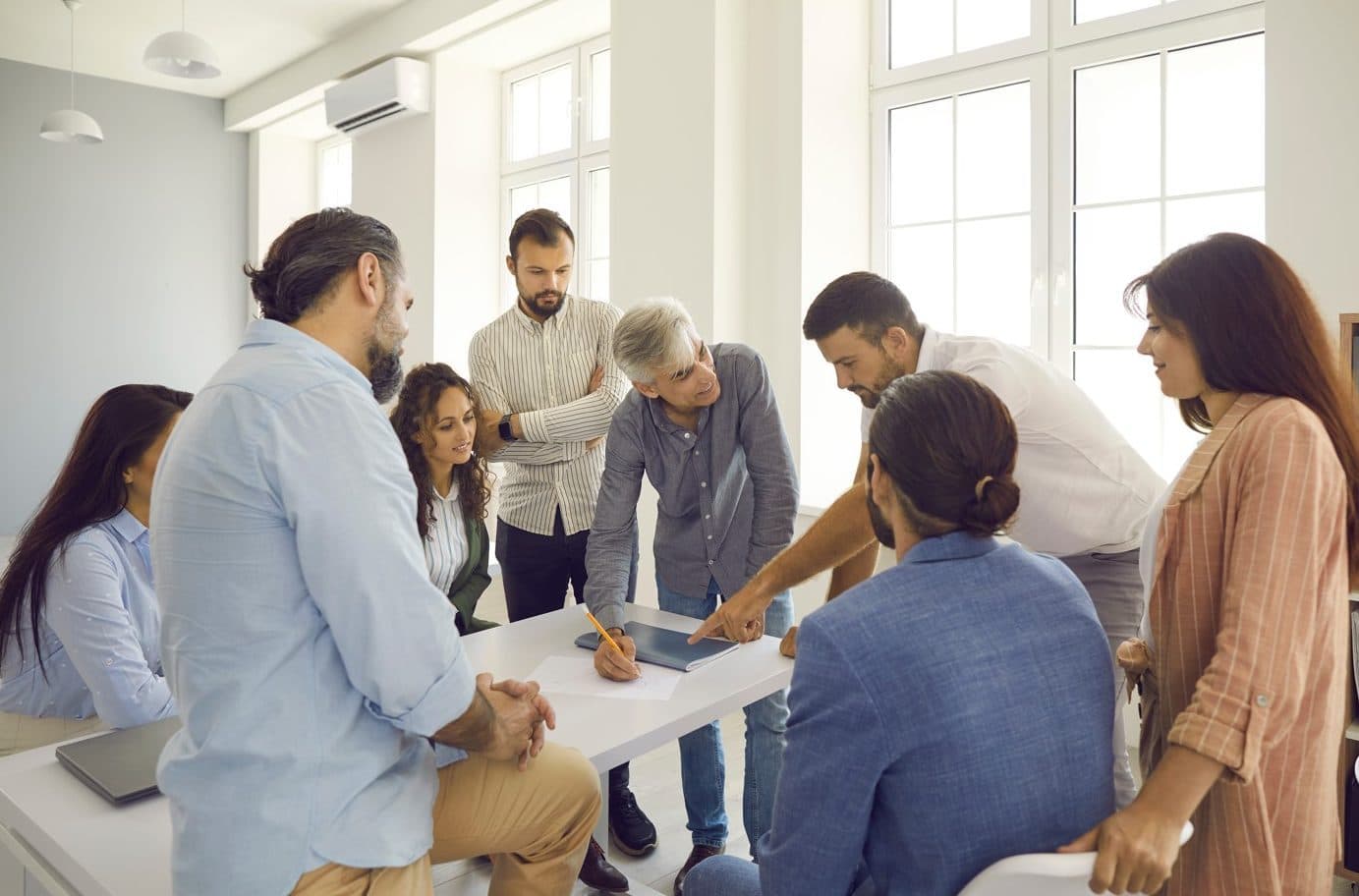 As a collective
through worksites, trainings, team work, facilitation and collective intelligence sessions, workshops, group coaching, external benchmarking…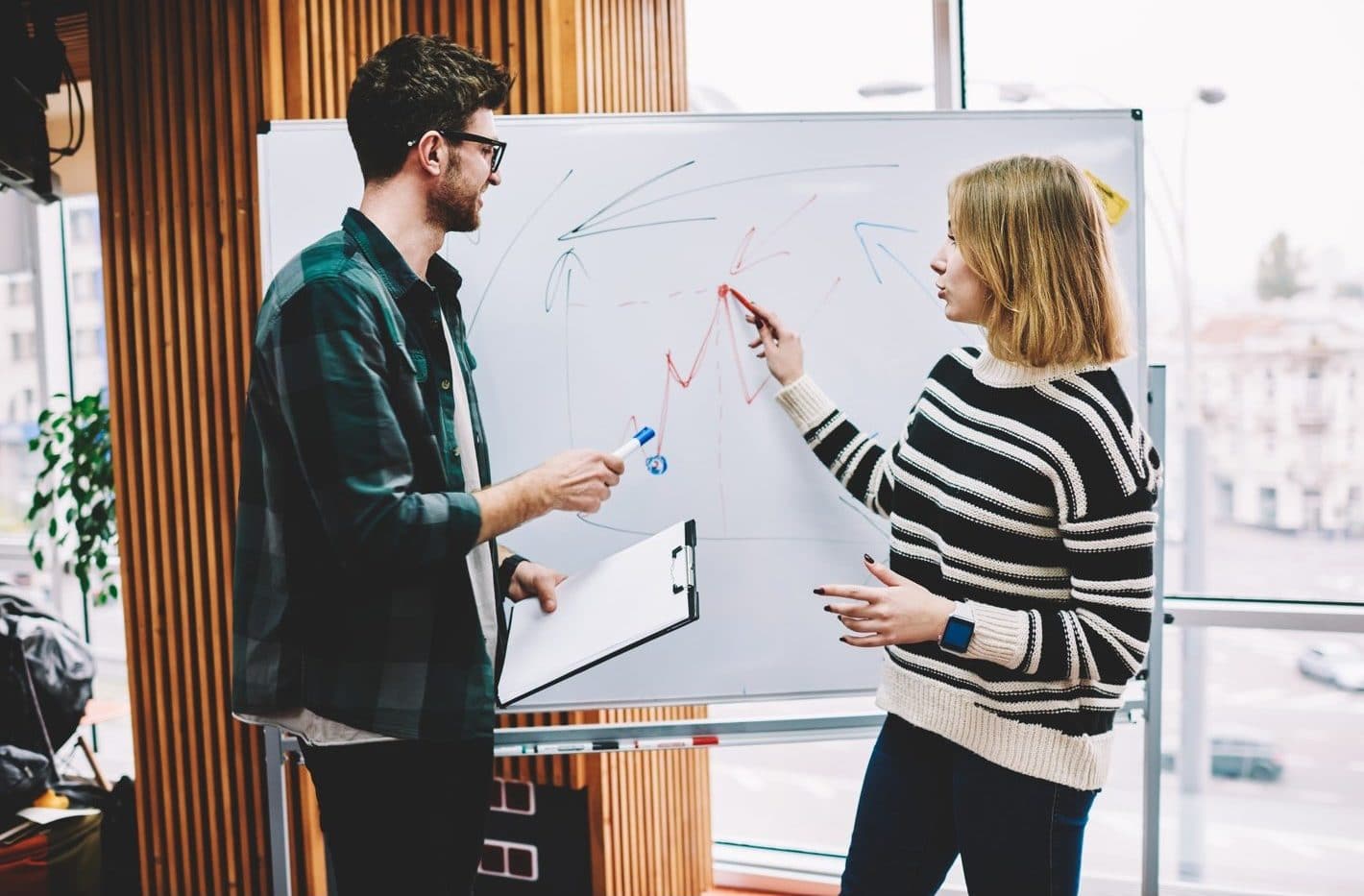 Individually
by changing certain behaviour or reflexes during field support, or by doing more properly a work of personal coaching, with small steps…
Our happy customers testify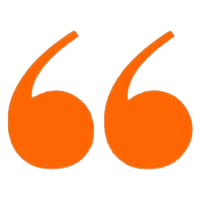 A 3-year partnership on the empowerment of teams, a professional, committed, motivating and warm support team. Results that match our expectations, the perfect combination of operational excellence expertise, staff development, Lean and soft skills.
David Dechirot
Plant Manager, SAINT GOBAIN SEKURIT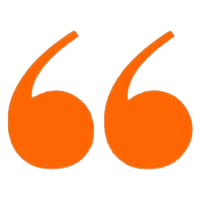 Apilean's ability to lead, their deep knowledge of Operational Excellence practices, and their transposition into our context have allowed us to pass significant maturity caps at the Lean and Industry 4.0 level. Thank you for this always cheerful collaboration.
Samuel Davron
Industrial & Excellence Director, SONCEBOZ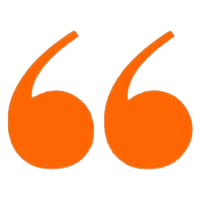 A few words come to mind when thinking "Apilean": Good mood, Energy, Expertise, Simplicity, Experience sharing, Networks …
Julie
Lean Manager, WATCHMAKING sector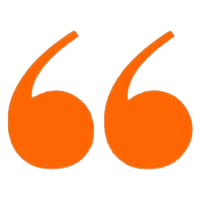 We appreciate the cooperation with Apilean and its Apileaners because of their professionalism and adaptability. They also bring us real expertise in the field of learning, complementary to what we have internally.
Ilona
Manufacturing Academy Manager, RENAULT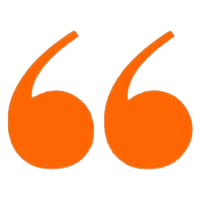 APILEAN and Carlos' teams have been supporting us for several years in the deployment of continuous improvement tools. The approach is not new in the industry, but the pedagogy of APILEAN and the structured method based on communication and understanding of "Gemba" have allowed us to implement simply tools like 5S in our workshops but also a dynamic of improvement and visual management of our industrial performance with the QrQc Factory and QrQC line. These tools are now standards within CATU and are gradually being rolled out to all companies in the group.
Kamel Sedrati
Industrial Director, CATU & SICAME Group
Well-targeted applications
Improve the desire to do and practice
Increase the speed of execution
Improve your image with your customers
Reduce the amount of paper used
2 applications available
Lean Observe : improve the workstations and strengthen the role of the local manager
Lean 5S : simplify 5S audits in the field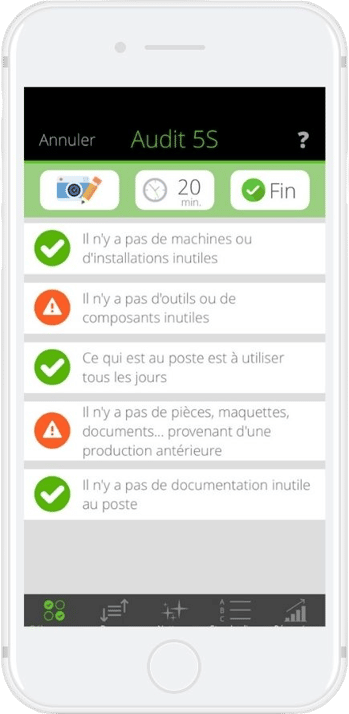 Offre One Day Digital
Experience and discover the usefulness of apps for an entire day. Improve your performance by involving your teams in a new way.
Bonus: autonomous at the end of the day, you keep the IPAD with the installed apps!
Tailor-made
Apilean supports you to advise you and develop applications that promote performance in an industrial environment and then train users in their use.
Let's start the adventure together