Who are WE?
Apilean is an operational performance consulting firm that values collaboration, fun and gives meaning to the actions taken together.
We support you to carry out your projects, improve your performance over the long term thanks to services with high added value around 3 complementary expertises:
LEAN MANAGEMENT, operational excellence in the factory and in the offices
SOFT SKILLS, professional competence
TAILOR-MADE TRAINING, creation and facilitation of innovative training courses or educational pathways in face-to-face, remote or hybrid mode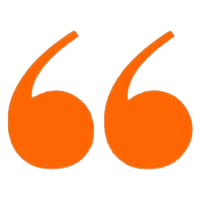 If we develop a little more every day with our customers, it is because we work as much on their satisfaction as the improvement of our skills and the constant search for best practices in terms of lean, soft skills and pedagogical practices.
Carlos Cardoso & Grégory Geneste
Our experience and benchmarks have convinced us that consulting on its own is not enough. To make an operational excellence approach sustainable, we need a continuous learning system for employees, the right managerial positions and small victories on the ground.
Management
Embark the Management and its teams
Ensure transparency on strategy, performance and objectives
Boosting managerial practices
Developing autonomy & accountability
Prepare the change smoothly (nemawashi)
Posture
Putting people at the centre of attention
Being on the ground and listening
Knowing how to welcome problems
Talking with facts and data
Promoting the collaboration and development of all
Create a good climate and be exemplary
Methods & Tools
Improve quality through problem-solving capability
Daily management of its performance as close as possible to the field
Boosting equipment performance
Optimise flows and processes
Developing digital practices
Our definition of operational excellence or lean
PHILOSOPHY to create VALUE for the CUSTOMER and EMPLOYEES. This CONTINUOUS IMPROVEMENT approach aims to increase the COMPETENCES of the stakeholders so that they themselves improve the overall PERFORMANCE of their entity.
6 GUIDING PRINCIPLES:
1. Constantly challenging (Challenge) by focusing on what is important and being creative
2. Constantly look for facts and causes of problems (Genchi Genbutsu) and go where it happens (Gemba)
3. Constantly improving things (Kaizen) with small steps
4. Create a good climate with employees
5. Working as a team and fostering the development of everyone
6. Simultaneously tackle Muda (Eliminate waste), Mura (limit variability) and Muri (do not push man and machines beyond their natural limits)
The systematic application of these practices makes it possible to improve customer satisfaction, the well-being of employees, the environmental impact and therefore the overall performance of the company.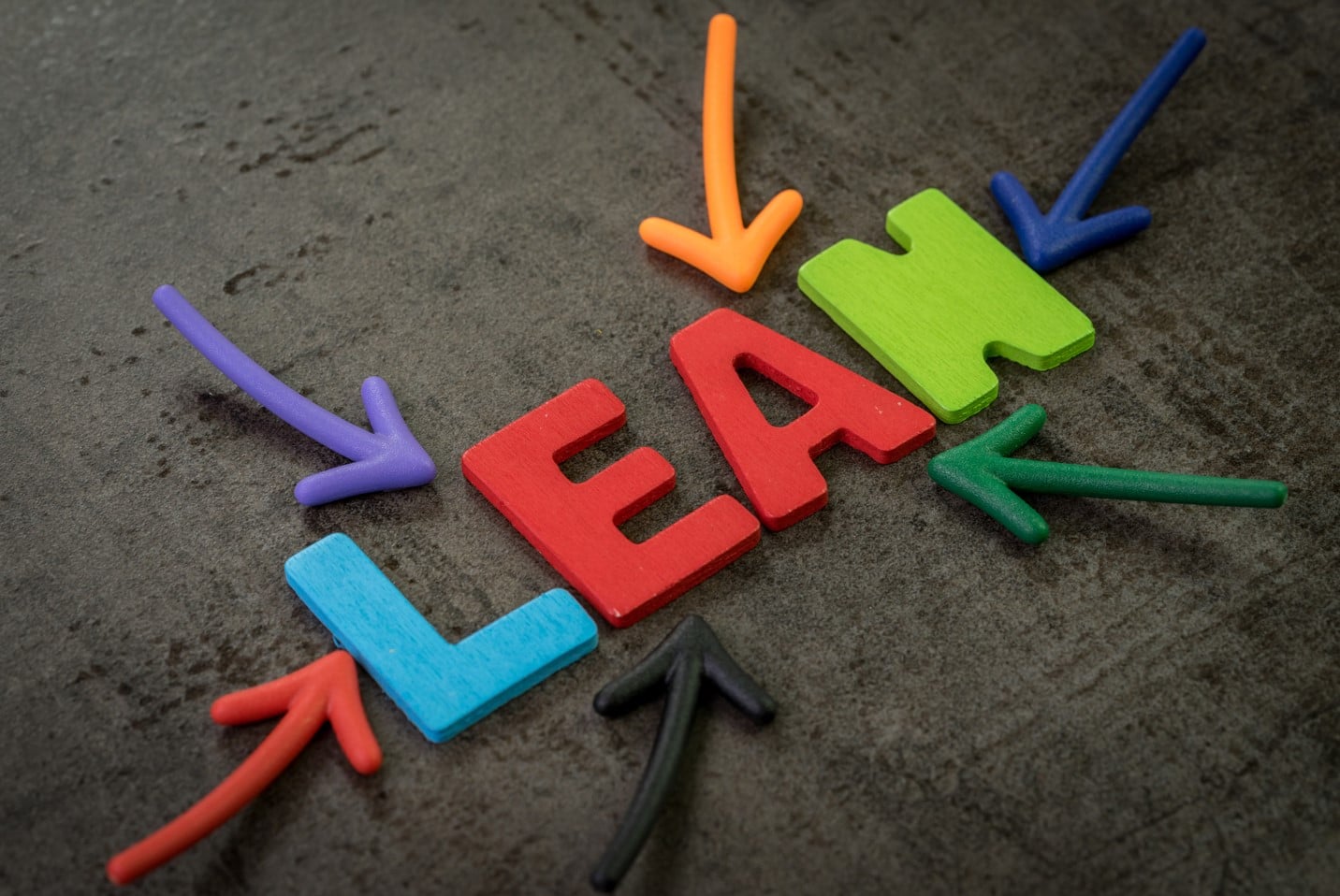 On the road to operational performance!
Since 2013, our continuous improvement approach aims to combine Management, Posture and Method. To support you in this process, our Apileaners, consultants who are experts in their field, passionately engage you in the actions of Operational Performance Consulting, Individual and Collective Coaching, Training, Facilitation, Organization of benchmarking.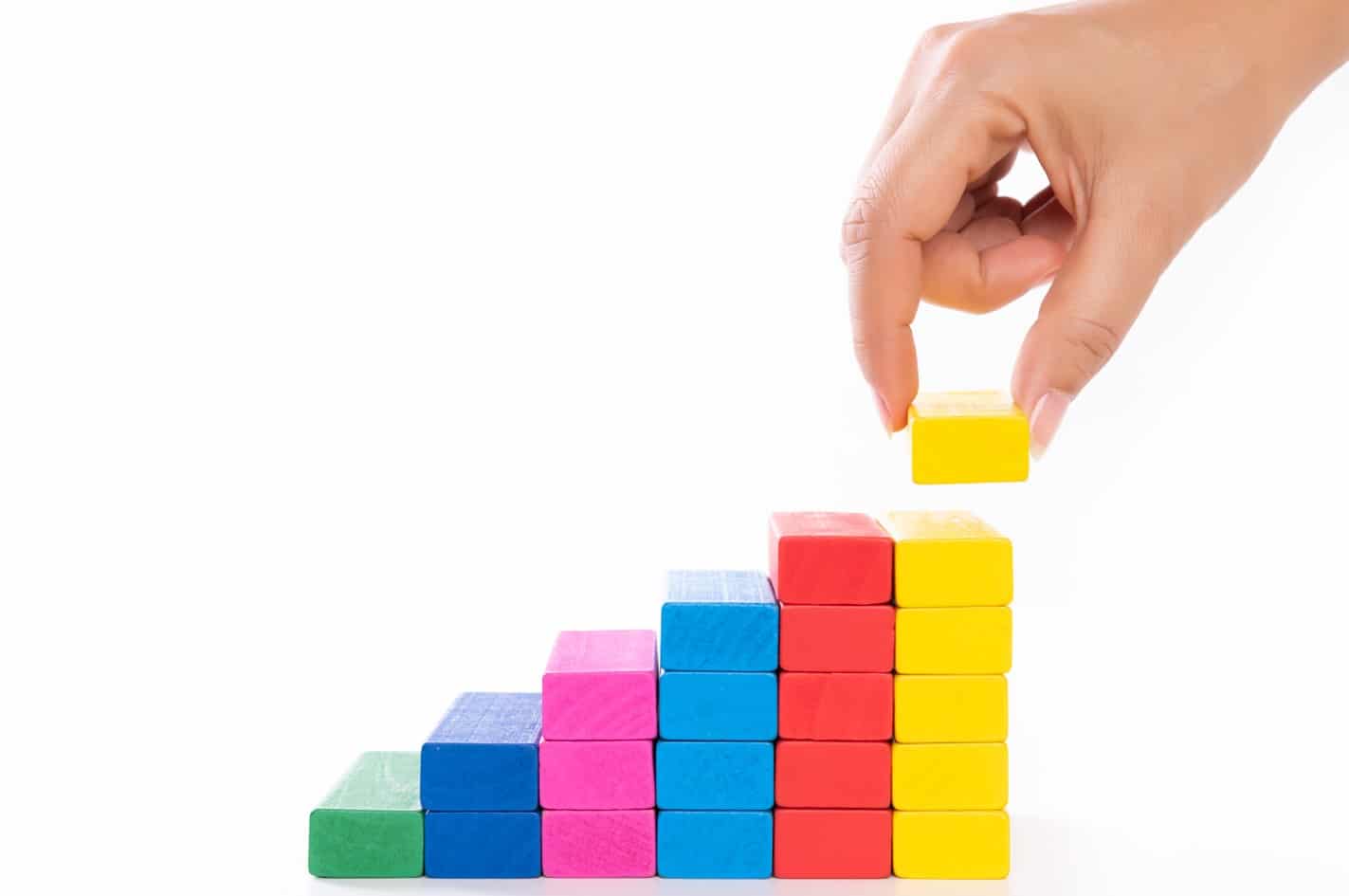 We can work seriously without taking ourselves seriously!
Our playful approach motivates, makes the different actors want to progress and work together to boost personal and economic performance. On a daily basis, these are the values that naturally animate us.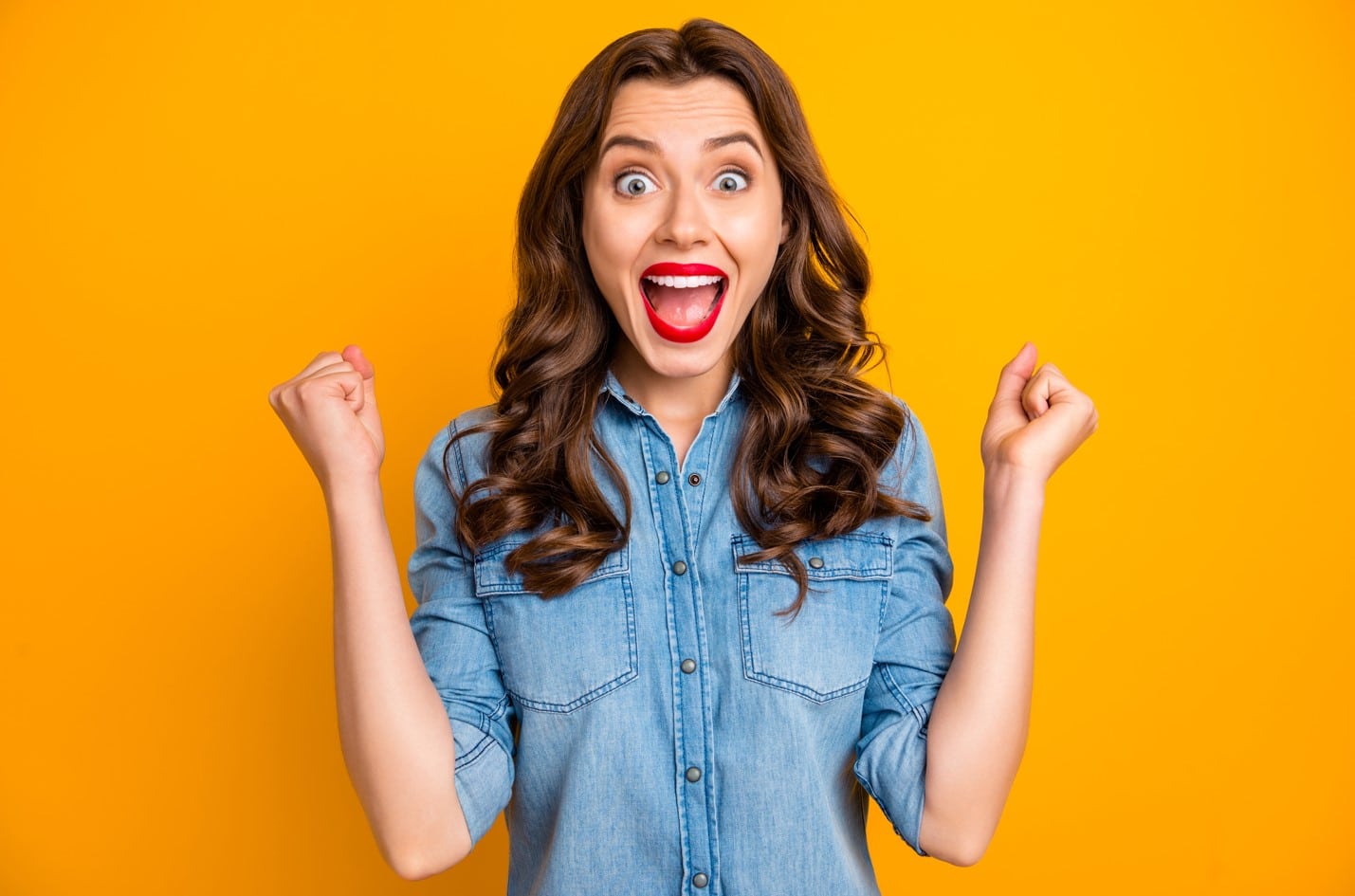 Enthusiasm
A good improvement approach is first and foremost an adventure where everyone enjoys participating. … from managers to operational staff, including us. It's a question of state of mind but also of the use of pedagogical and innovative tools.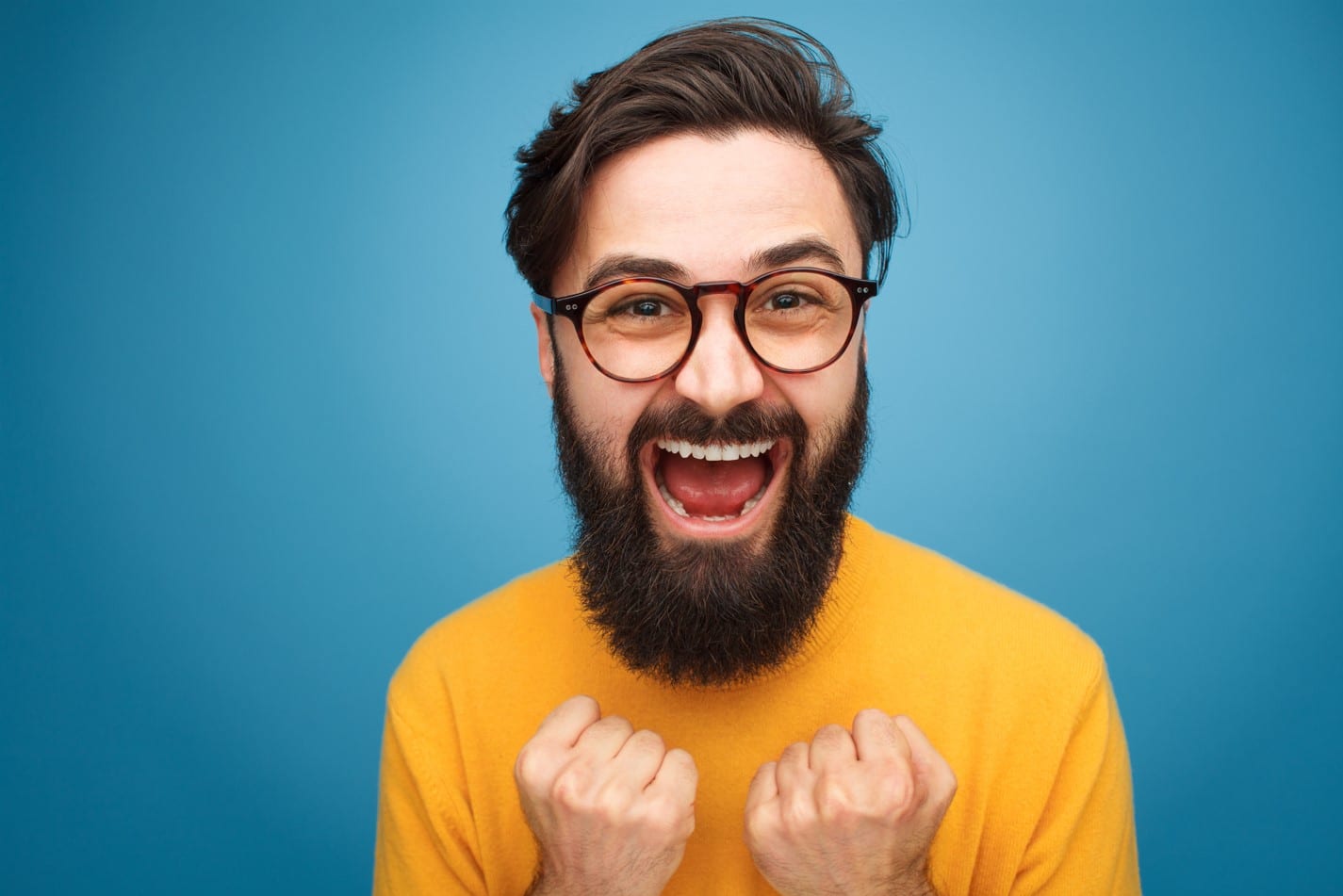 Customer satisfaction
Lean has allowed the company to synchronize with its customer. We make sure to regularly remind our customers and apply it to ourselves. One of the best results is to see the smile of our customers and employees after a transformation.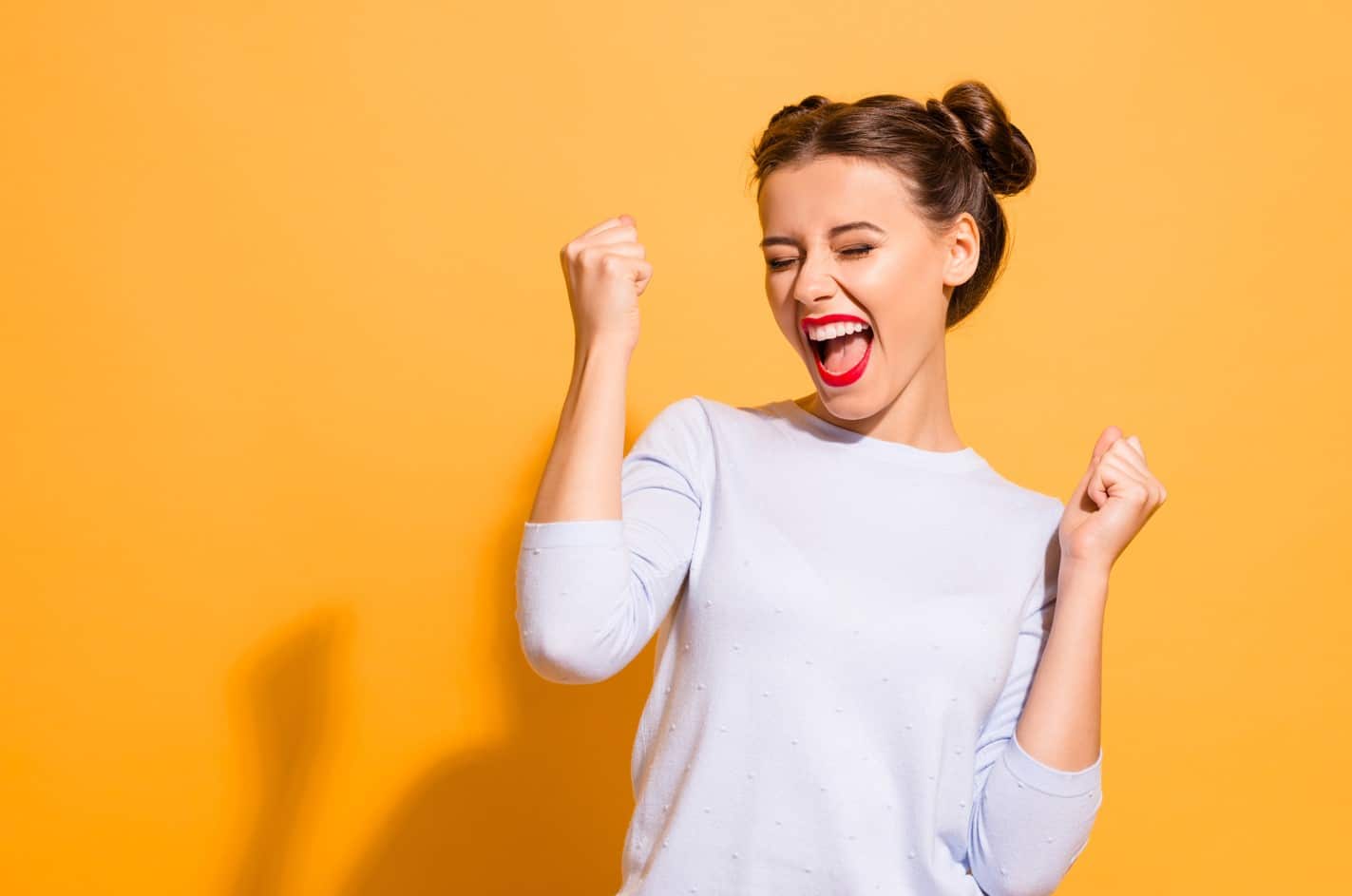 Innovation
We are constantly on standby and use the means of today and tomorrow (IPAD with specific apps, escape game, etc.) to provide you with tailor-made solutions adapted to your challenges (hybrid training, factory of the future, etc.).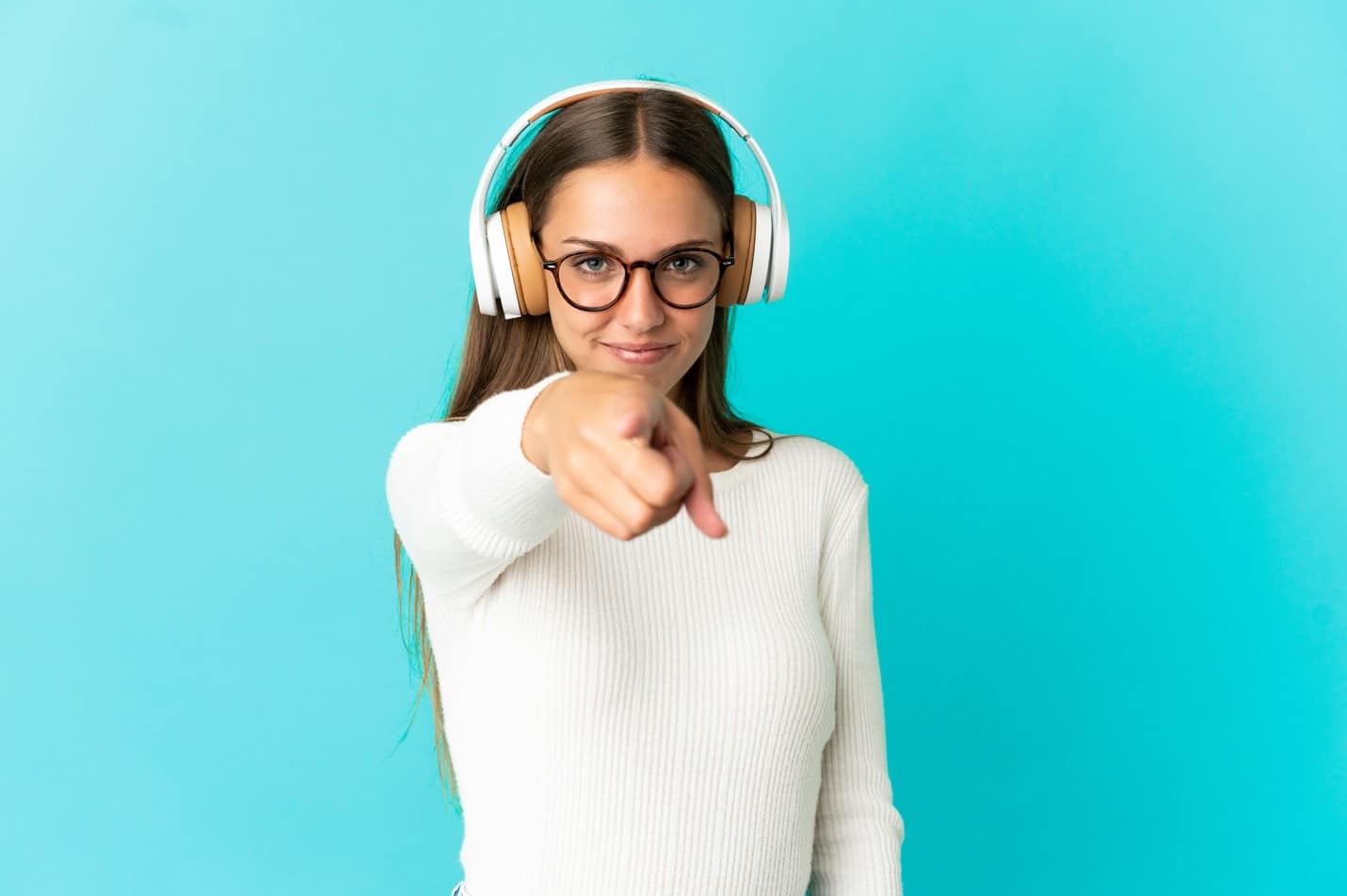 listening
This is the main quality of a good consultant and a good coach. Listen to understand the desires and problems of our customers, listen to grow, listen to continue to learn, learn to listen to each other too..
committed and responsible
A company with a positive impact, our CSR policy is part of a sustainable development approach aimed at improving customer satisfaction, employee well-being and environmental impact.
Respect for the environment
Apilean is committed to promoting environmentally friendly products (goodies, teaching materials, etc.)
Apilean limits plastic packaging, participates in sorting in its offices and encourages its teams to do the same
Social responsibility
Apilean is committed to a gender balance in its teams in number (50%/50% in 2021) and in compensation
Apilean regularly develops the skills of its apileaners (1 training per month, 1 annual event, sharing of best practices…)
Territorial anchoring
Apilean is committed to making maximum use of local suppliers as close as possible to the customer
Apilean develops its partnerships with associations (partners of Rire Médecins for example) and educational organizations (Dauphine, Centrale, CNAM, etc.)
Fair Business Practices
Apilean builds a sustainable relationship with its suppliers and partners
Apilean is committed to respecting the interests of its customers
Organization
Apilean shares its vision and strategy with its teams (weekly sharing meeting)
Apilean is committed to transparent and simple decision-making and control mechanisms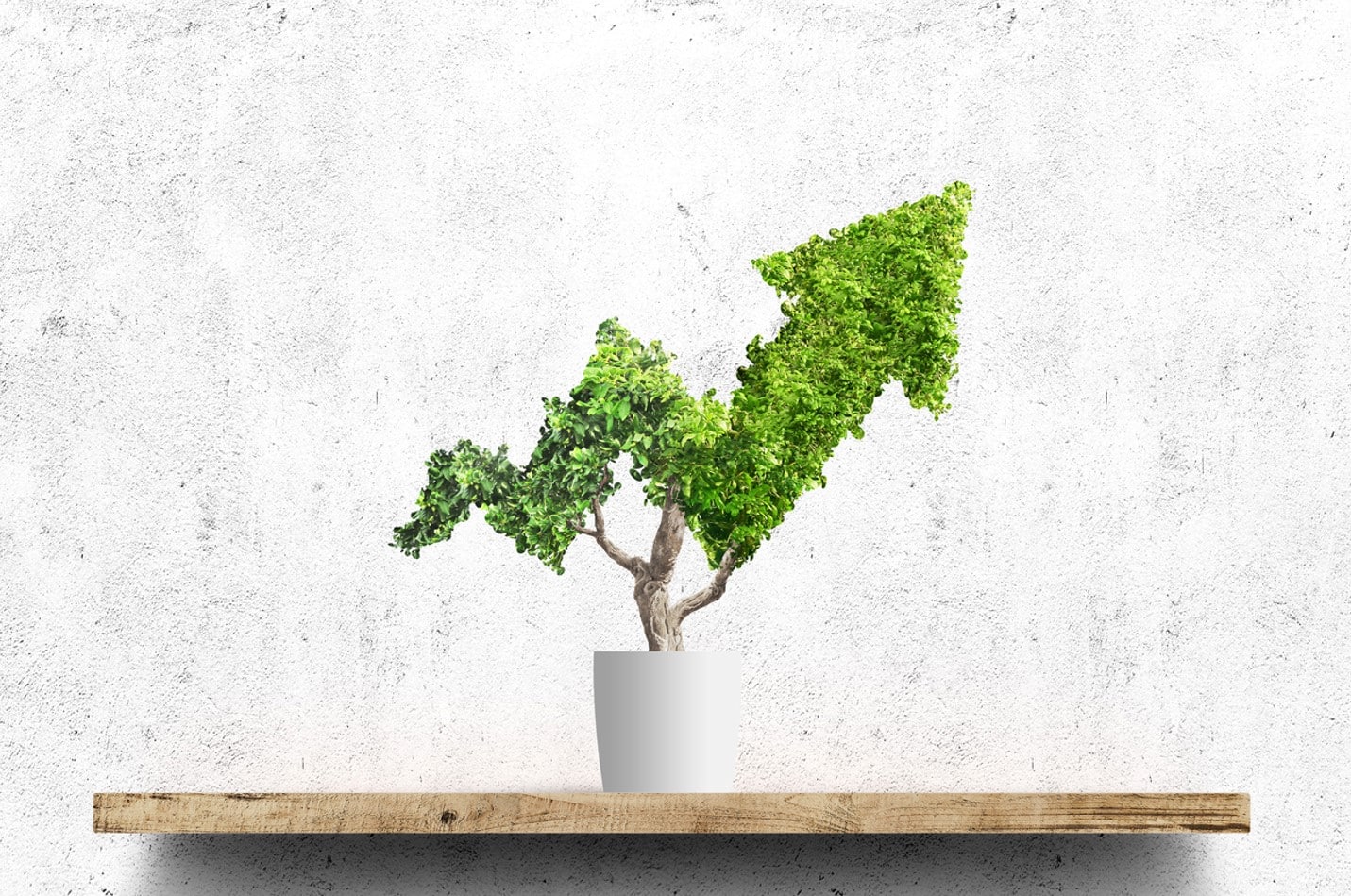 Being at the heart of a strong and recognized multidisciplinary ecosystem allows Apilean to hold the KEY to performance!
C

ollaborative: sharing with our customers new innovative solutions in order to be a force for proposal
L

ocal: regional, national and international presence to continue to grow and support you wherever you are
E

xpertise: constantly listening to global best practices to respond to your varied issues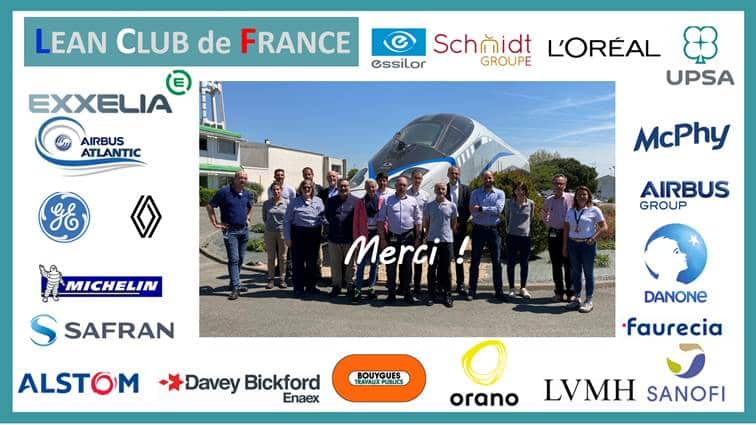 Lean Club de France
For almost 10 years, we have been co-managing the Lean Club de France, which brings together the Lean Divisions or operational divisions of some 20 major groups (Michelin, LVMH, Loreal, Essilor, GE, Faurecia, Renault, Airbus, Schmidt, Sanofi, Bouygues, UPSA, Safran, Danone, LVMH, etc.). Several benchmarking per year and retreats are on the program of this club recognized in France.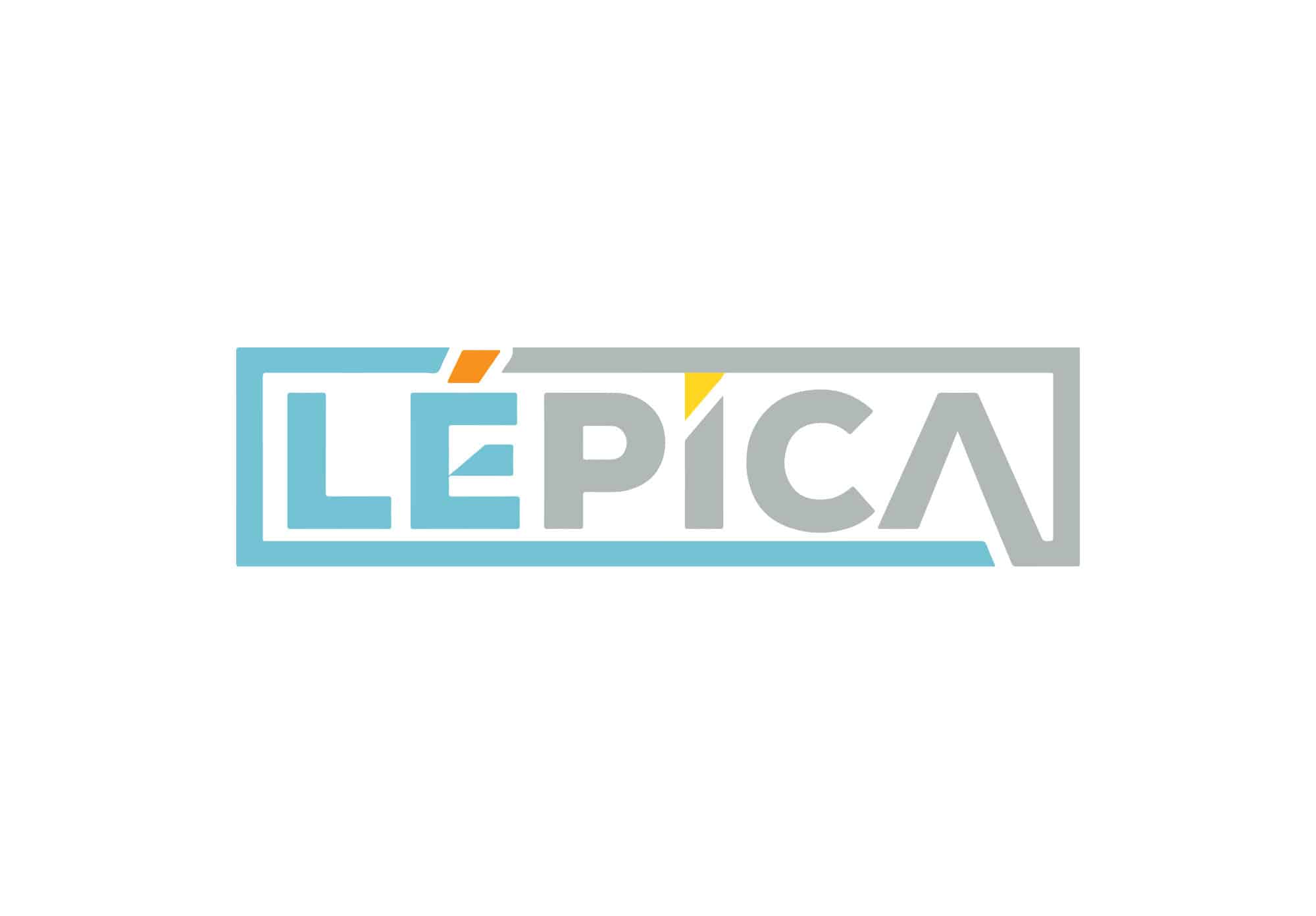 Lepica
Since 2018, Carlos Cardoso is the co-founder of Lepica, a community of innovative and independent trainers offering tailor-made training solutions. On the programme: sharing of pedagogical innovation, sharing of knowledge, monitoring of training, pooling of resources and practices, ergonomie expertise and well-being at work.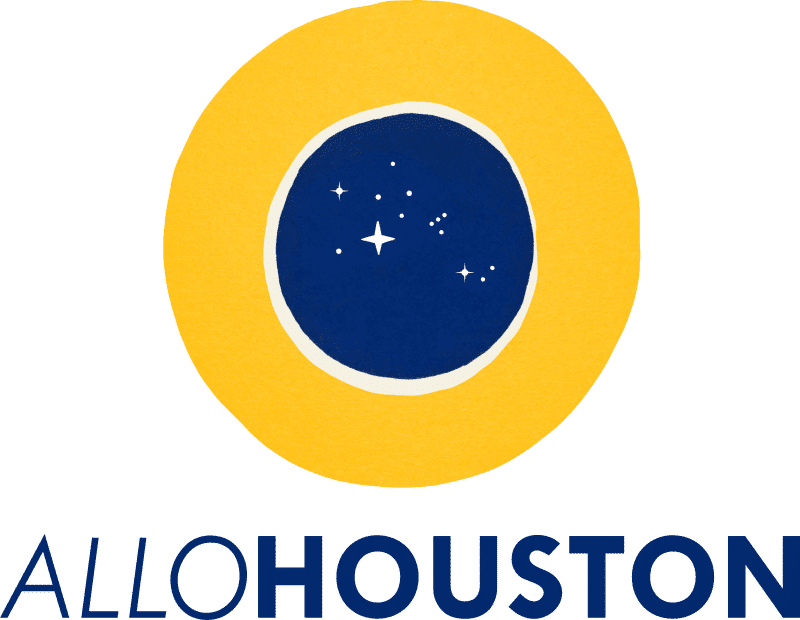 Allohouston
Allohouston supports their customers in the realization and success of their digital projects by placing the business and field issues at the center of its solutions. Their consultants-developers design and develop all the solutions in-house to ensure the essential match between the field problem and the technical solution proposed.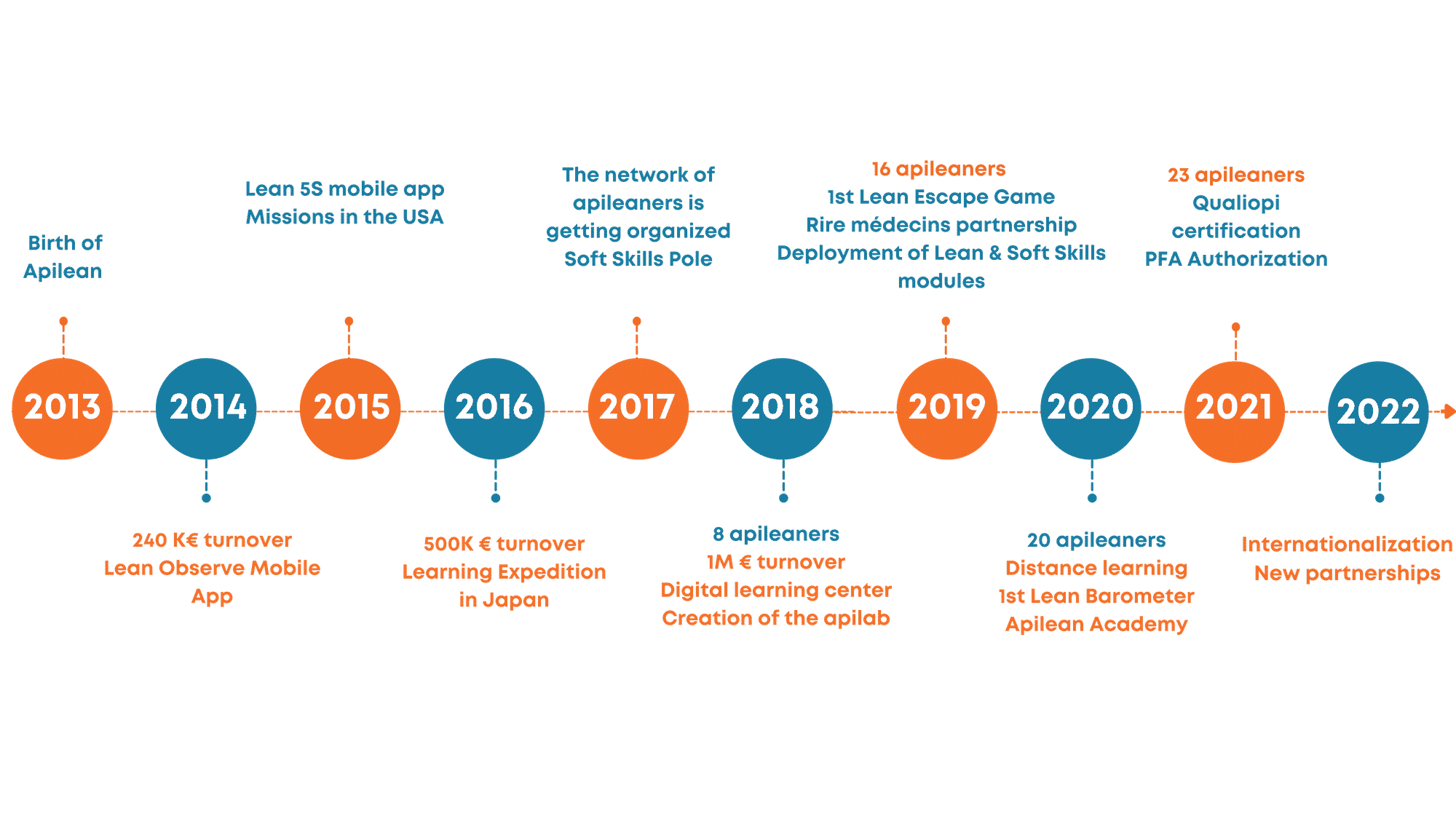 Let's start the adventure together