Know how to be professional
Our Soft Skills bias: good professional skills create the right conditions for any change.
Apilean is therefore also there to advise you, accompany you and (re)put the human at the heart of the performance thanks to a modern approach.
I feel like a firefighter, and I would like my staff to be more independent.
It's hard to manage a hybrid team and cope with the many recent changes.
I don't know how to build cohesion within my team.
I no longer know how to motivate and take my teams who no longer believe in it.
The professional know-how
Behavioural and managerial posture, communication, collaboration, creativity, remote teams, cohesion, work efficiency, etc. we offer you an innovative pedagogy and tailor-made solutions, as close as possible to your expectations, for even more efficiency on a daily basis.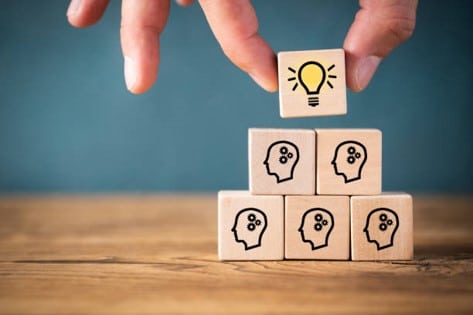 An expertise in soft skills
Our Apileaners diagnose your needs and then accompany you with a tailor-made proposal to develop the Know-How of an employee or team. It's called Soft Skills.
What exactly are the Soft Skills? 
These are the personal qualities, innate, but also the talents and skills acquired through training, experience on the ground.
And that's where Apilean comes in!
Soft skills: know-how, the key to success
interpersonal skills
Compétences sociales permettant d'interagir avec les personnes et leur environnement
personal skills
Human skills specific to each individual
Professional Effectiveness Skills
Personal skills that materialize in action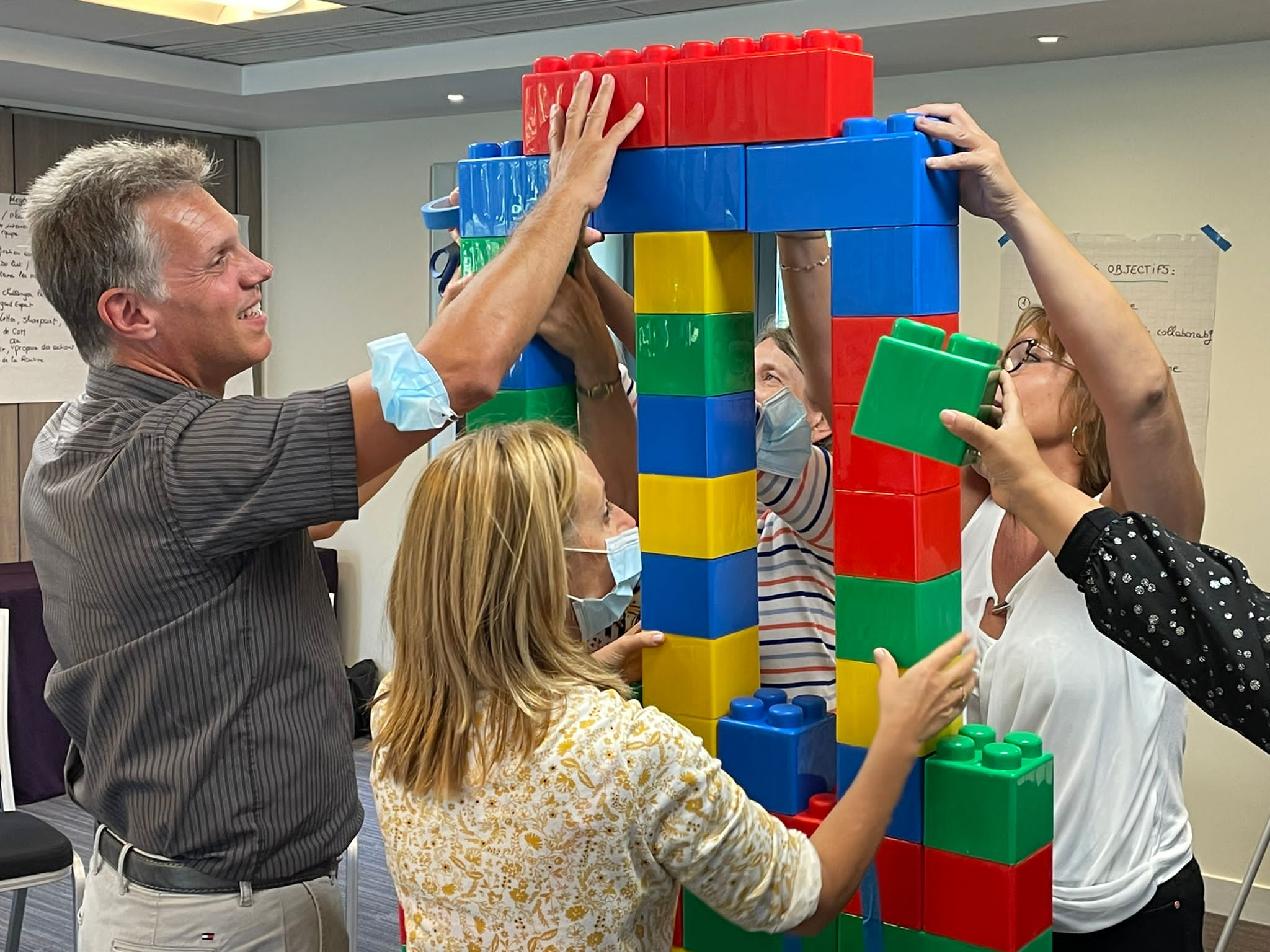 Interpersonal skills
Manager coach
Communication
Communication typologies and profiles
Basic Manager Postures
Intergenerational management
Team cohesion
Conflict management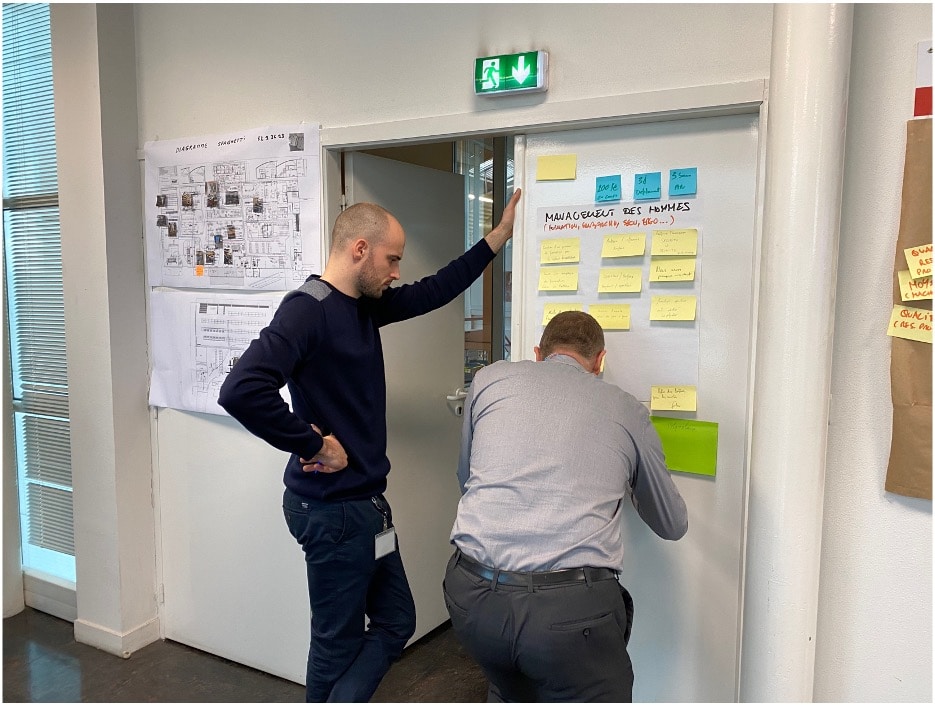 Personal skills
Leadership
Managing emotions
Speaking out
Creativity
Adaptability
Entrepreneurial spirit and daring
Empathy and active listening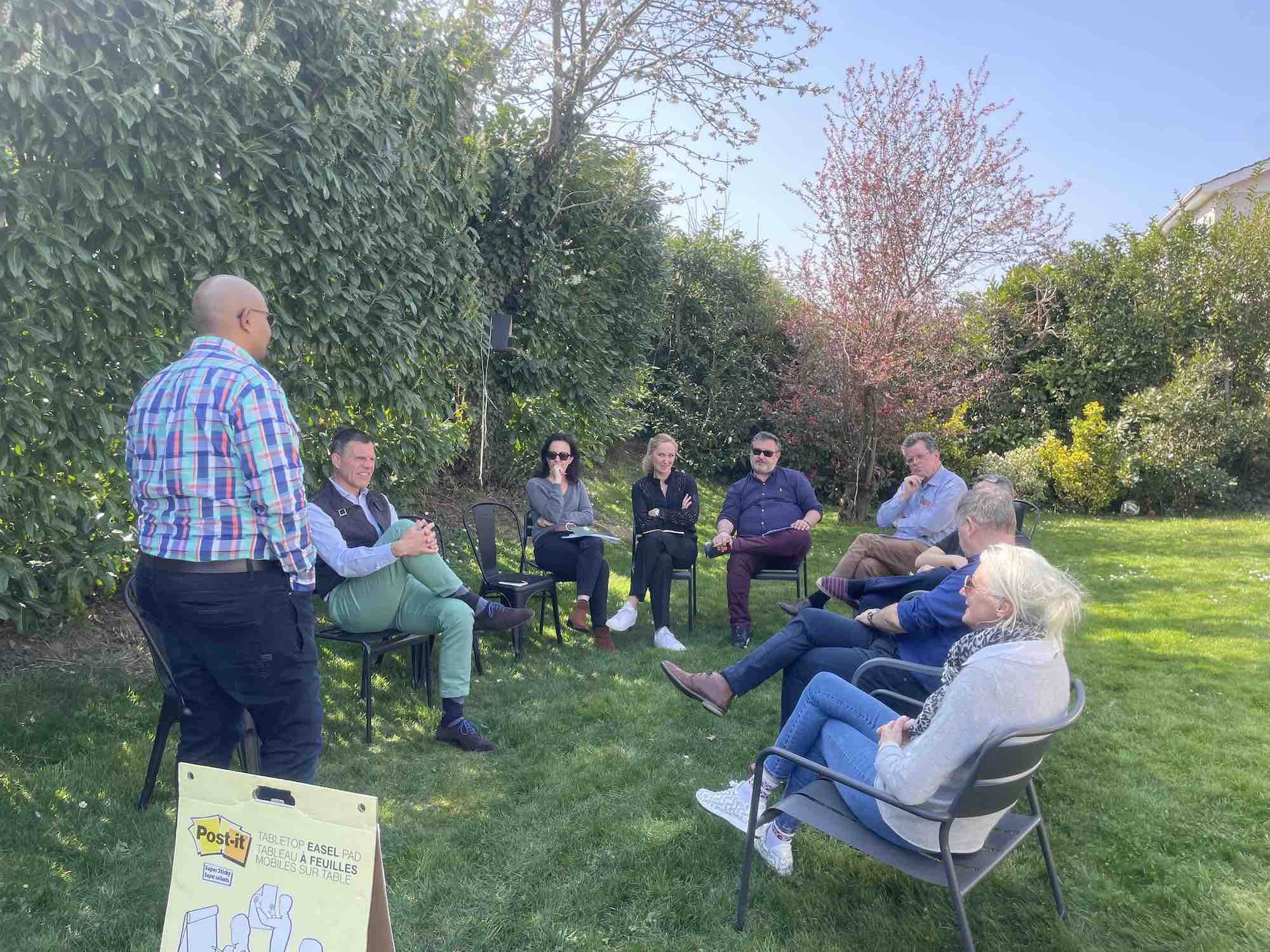 Professional Effectiveness Skills
Time management
Co-development
Autonomy
Remote Working
Innovation process
Problem solving
Change Coaching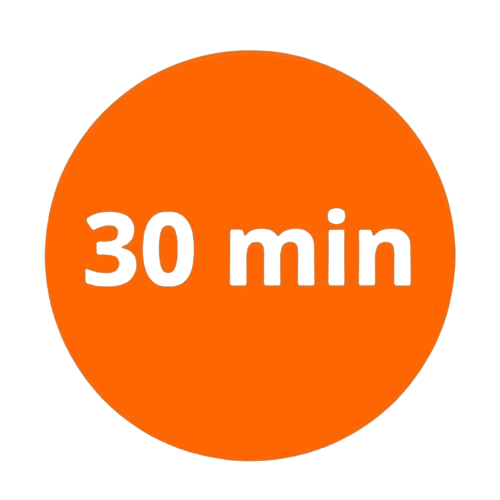 Capsule
Awareness, advice and tools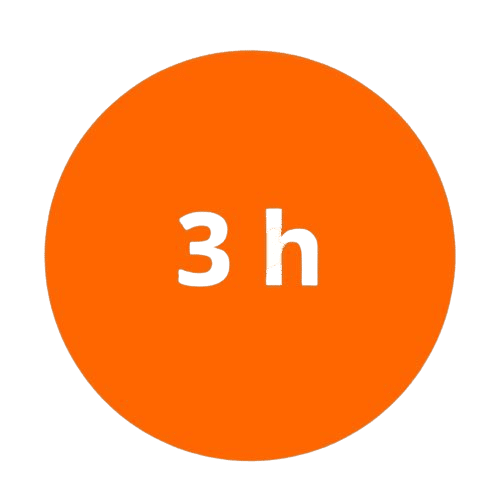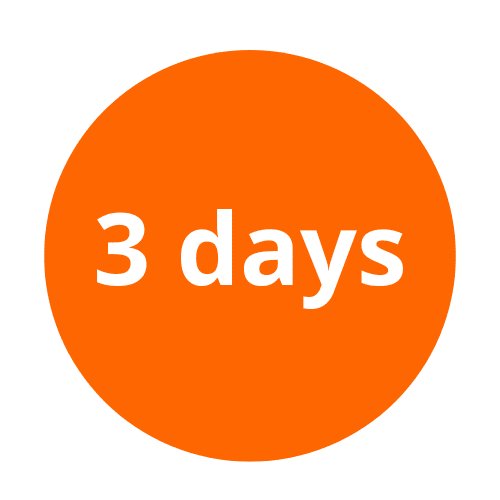 Training
Full depth with individual action plan
Intervention formats
Individual or collective sessions
Animation mode
Face-to-face, remote and hybrid
Our super powers to animate soft skills
Combining usefulness on the ground and fun on the form, the modernity of our interventions creates a dynamic favorable to emotion, pleasure.
The learner is put in confidence, motivated, his memory more solicited and the anchoring thus lasts in time.
Entering a virtuous circle, he feels more involved, more autonomous, able to take initiatives and his own development contributes to that of the company!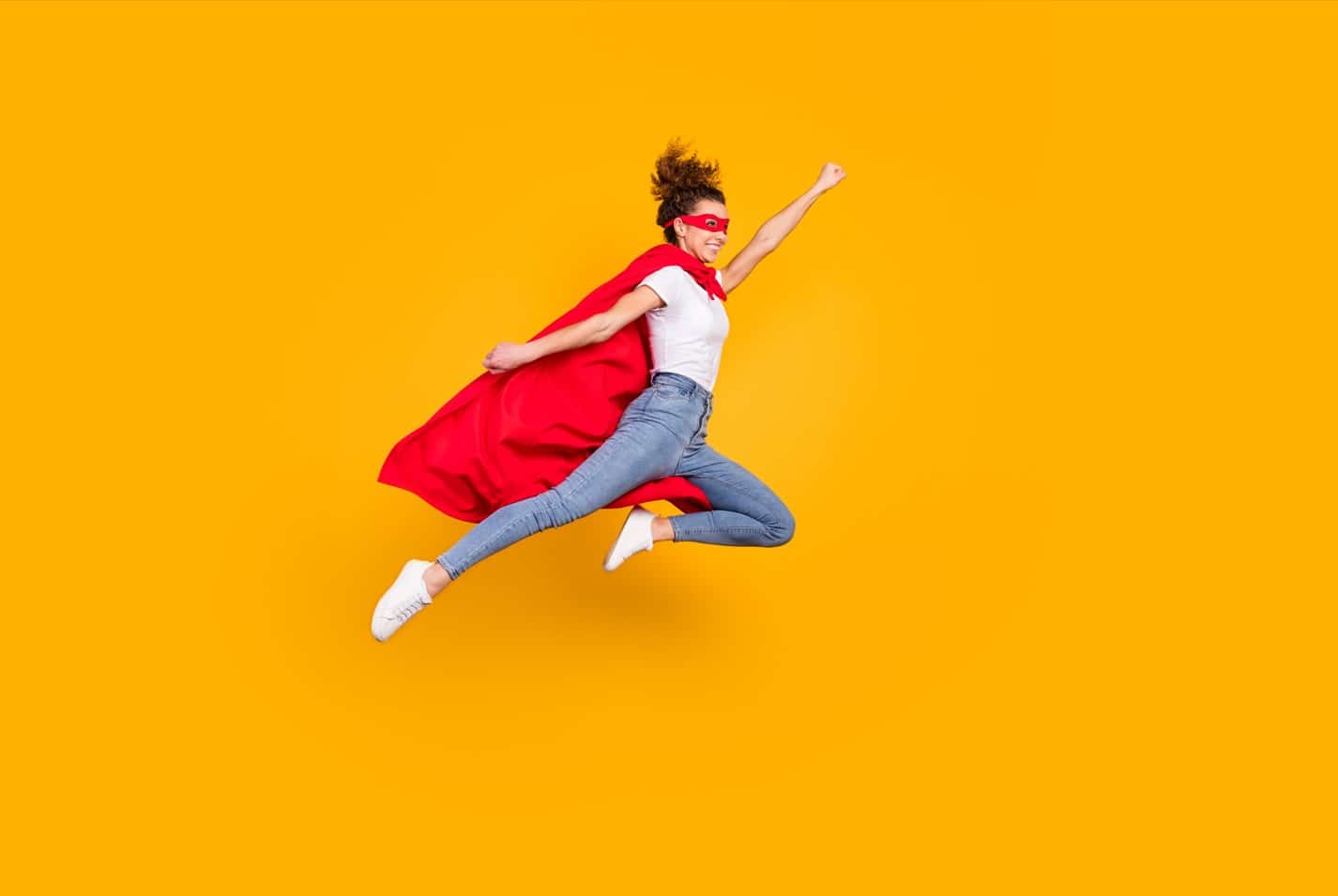 Personalized benefit à la carte
tailor-made response
scripting of the animation in relation to your values and style
Innovative pedagogy and playful tools
zero slides
reverse pedagogy
legos – photo language – music
graphic facilitation
Participatory sessions for the collective
collaborative digital tools (Klaxoon for quizzes, votes, post-it…)
World Café, Codev, Team Building, Escape Game, Serious Game…
Our happy customers testify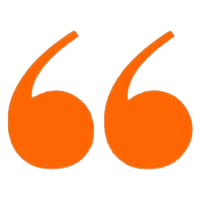 A 3-year partnership on the empowerment of teams, a professional, committed, motivating and warm support team. Results that match our expectations, the perfect combination of operational excellence expertise, staff development, Lean and soft skills.
David Dechirot
Plant Manager, SAINT GOBAIN SEKURIT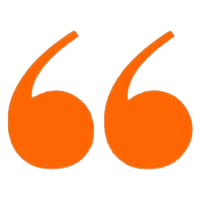 We appreciate the cooperation with Apilean and its Apileaners because of their professionalism and adaptability. They also bring us real expertise in the field of learning, complementary to what we have internally.
Ilona
Manufacturing Academy Manager, RENAULT
Our training courses are certified to bring you the best and can be funded by your OPCO and CPF.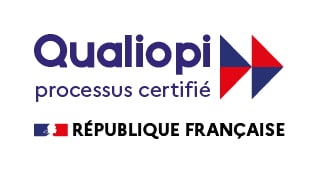 Accessibility for disabled people:
The law of 5 September 2018 on the "freedom to choose one's professional future" aims to facilitate access to employment for people with disabilities.
Our organization tries to give everyone the same opportunity to access or maintain employment.
Our PSH referent: Carlos Cardoso
Apilean is datadock. Declaration of activity is registered under the number 11755895375 with the prefect of region of Ile-de-France.
Let's start the adventure together