Lean management…
LEAN MANAGEMENT, TRAINING, SOFT SKILLS CONSULTING
"The best performances are the ones we build together"
Long live TO the Happy Lean!
Value know-how & know-how, we are convinced that this is the key to performance!
Our ambition is to combine tailor-made, professionalism, innovation and  humour for a sustainable transformation.
Consulting, individual and collective coaching, training, facilitation, organization of benchmarking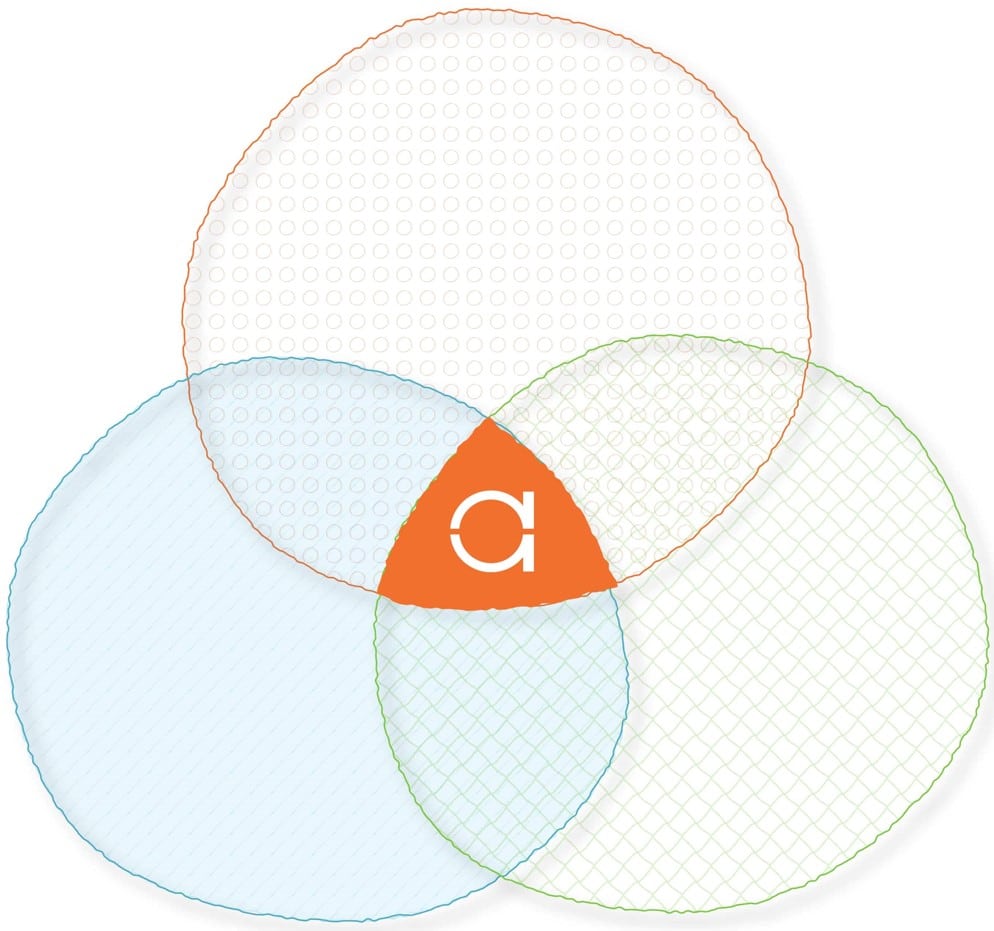 Training
Educational innovation
Digital learning
Tailor-made training pathways
Gamification
Apilean Academy…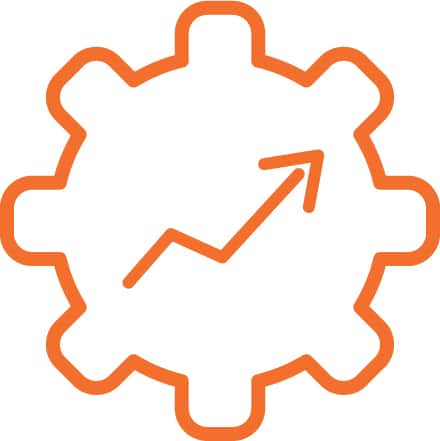 Lean
Improved operational performance
Production and Operational Excellence System
Digitalization of lean practices
Process Improvement…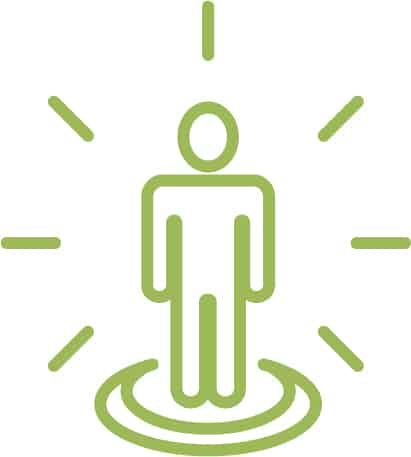 Soft Skills
Development of transversal skills
Managerial postures
Professional efficiency
Empowering organization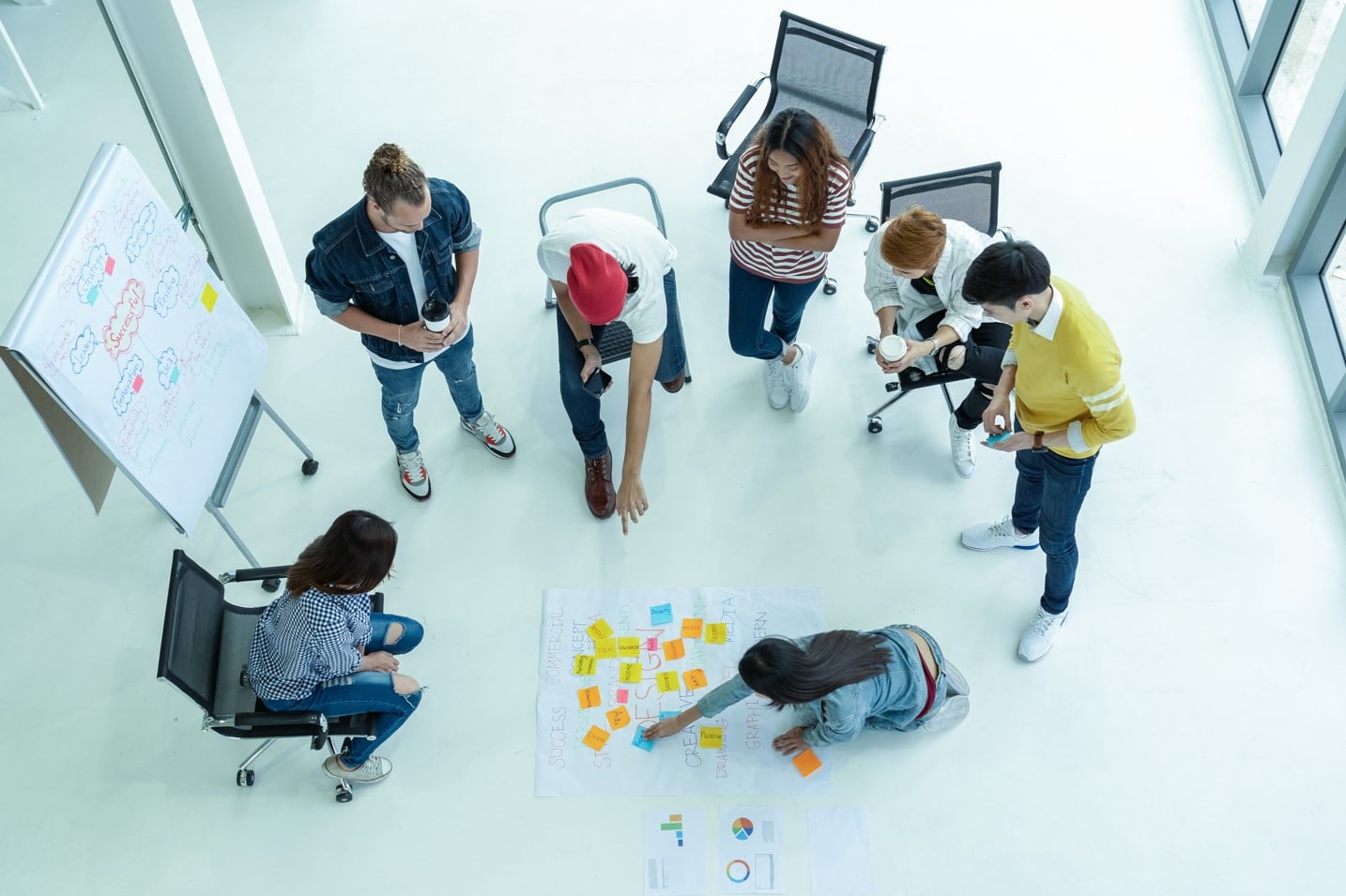 We are at your side to sustainably increase operational and human performance within your company.
From strategic thinking to concrete support for transformation on the ground, we listen to your needs and provide an appropriate response.
Experienced and enthusiastic, our Apileaners experts help you progress methodically while ensuring that everyone takes pleasure in gaining competences, confidence and autonomy.
Innovative ideas, collaborative projects will be born and allow your company to confidently project towards the future.
From the facilitation of a half-day meeting to support over several months in France and abroad, we are doing everything we can to create a WOW effect
Record at the Apilab'S pinball machine
The list of our happy customers is long, here is a short extract !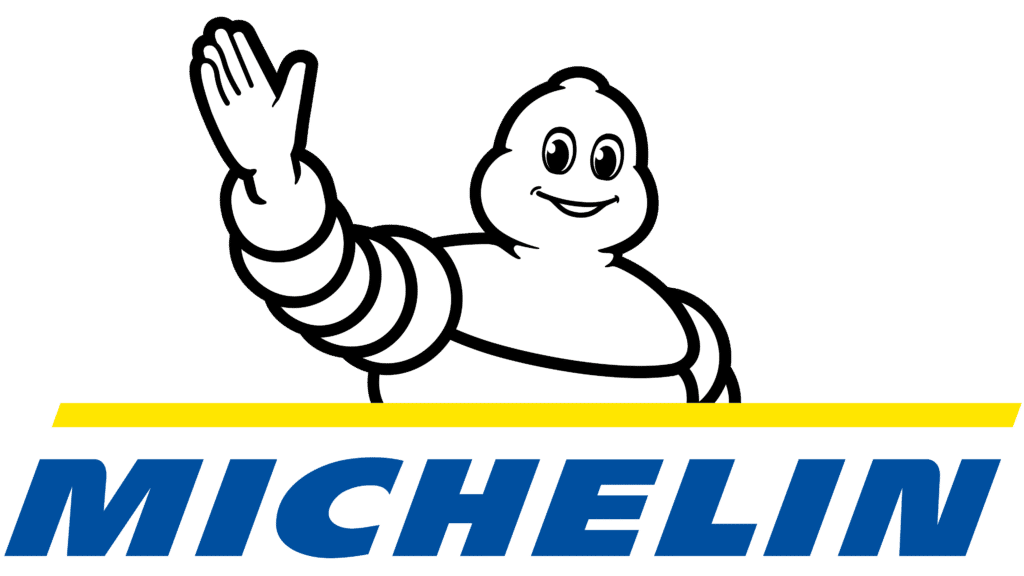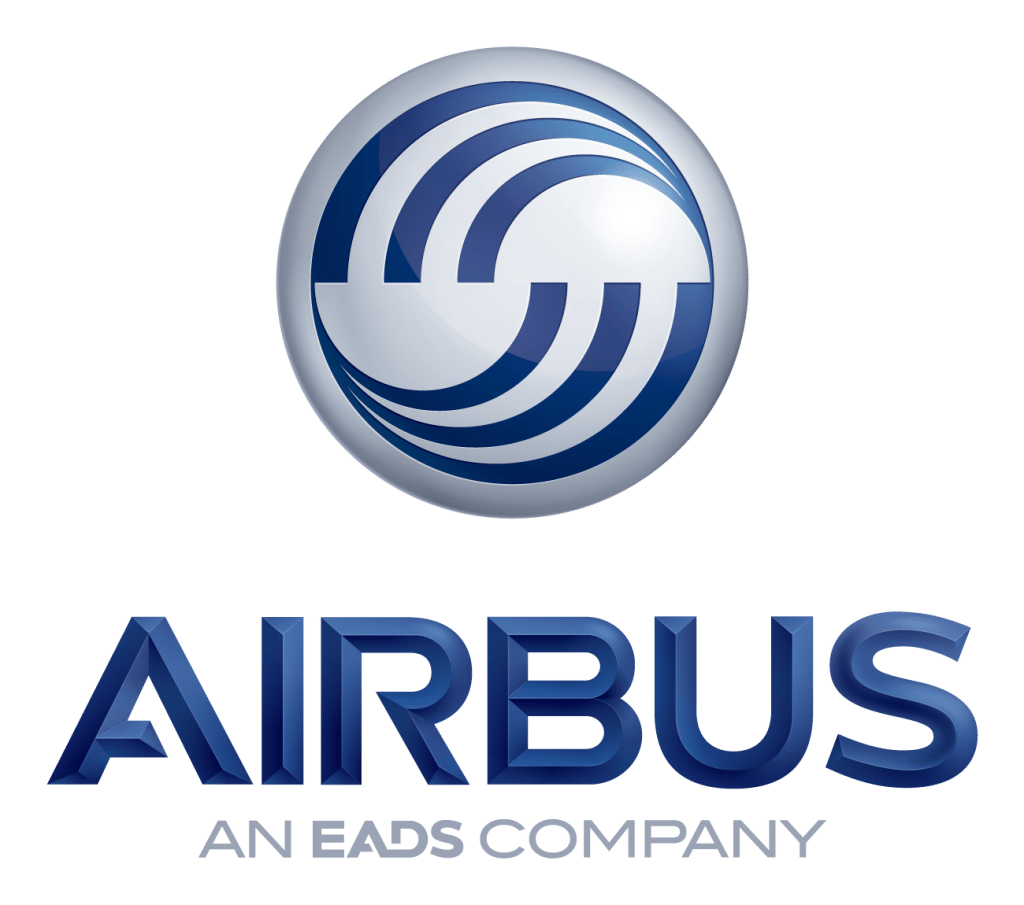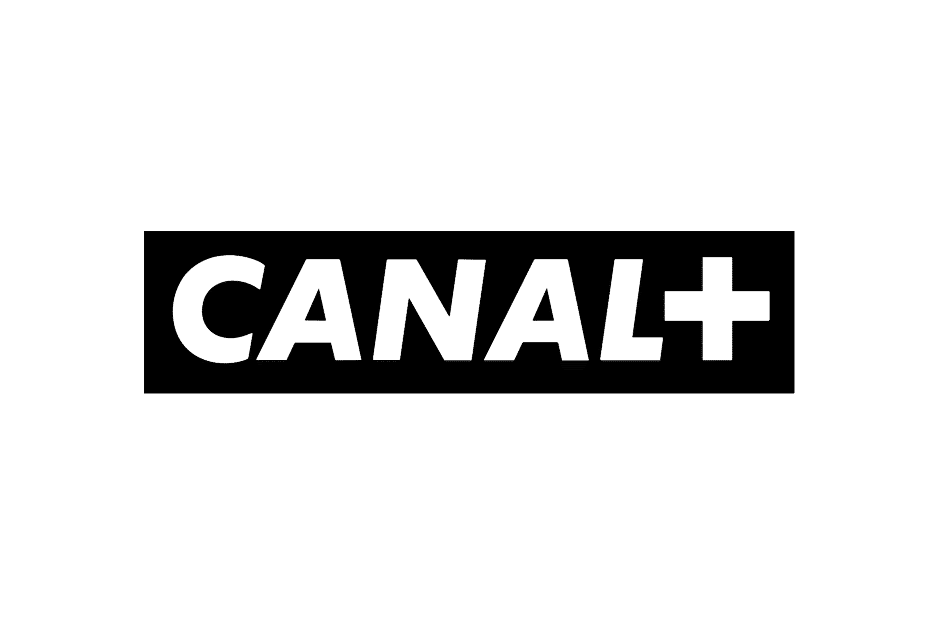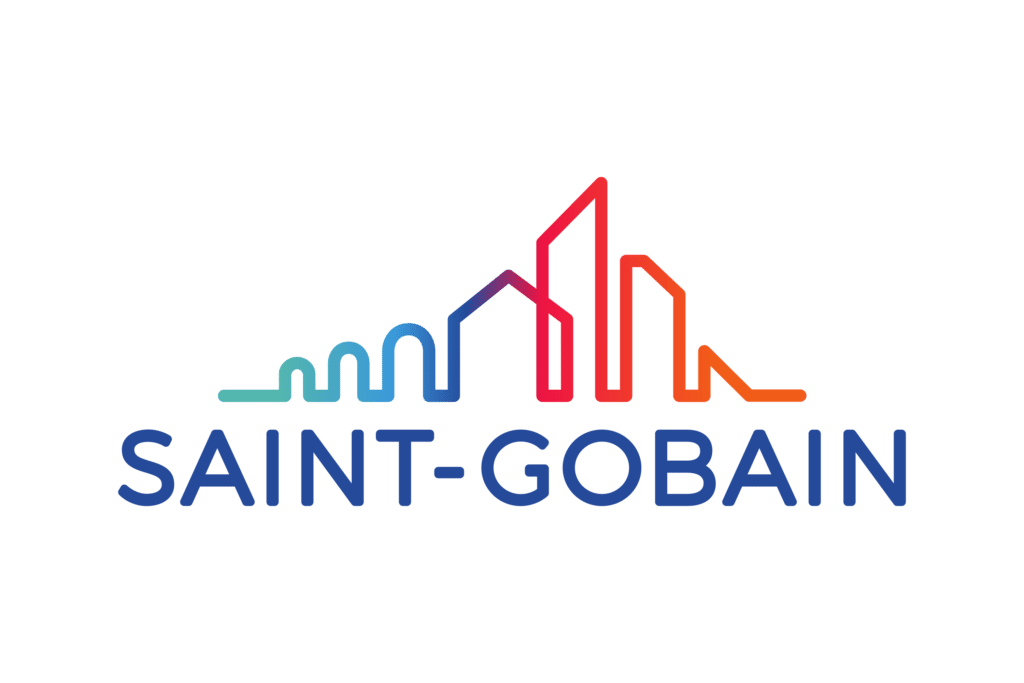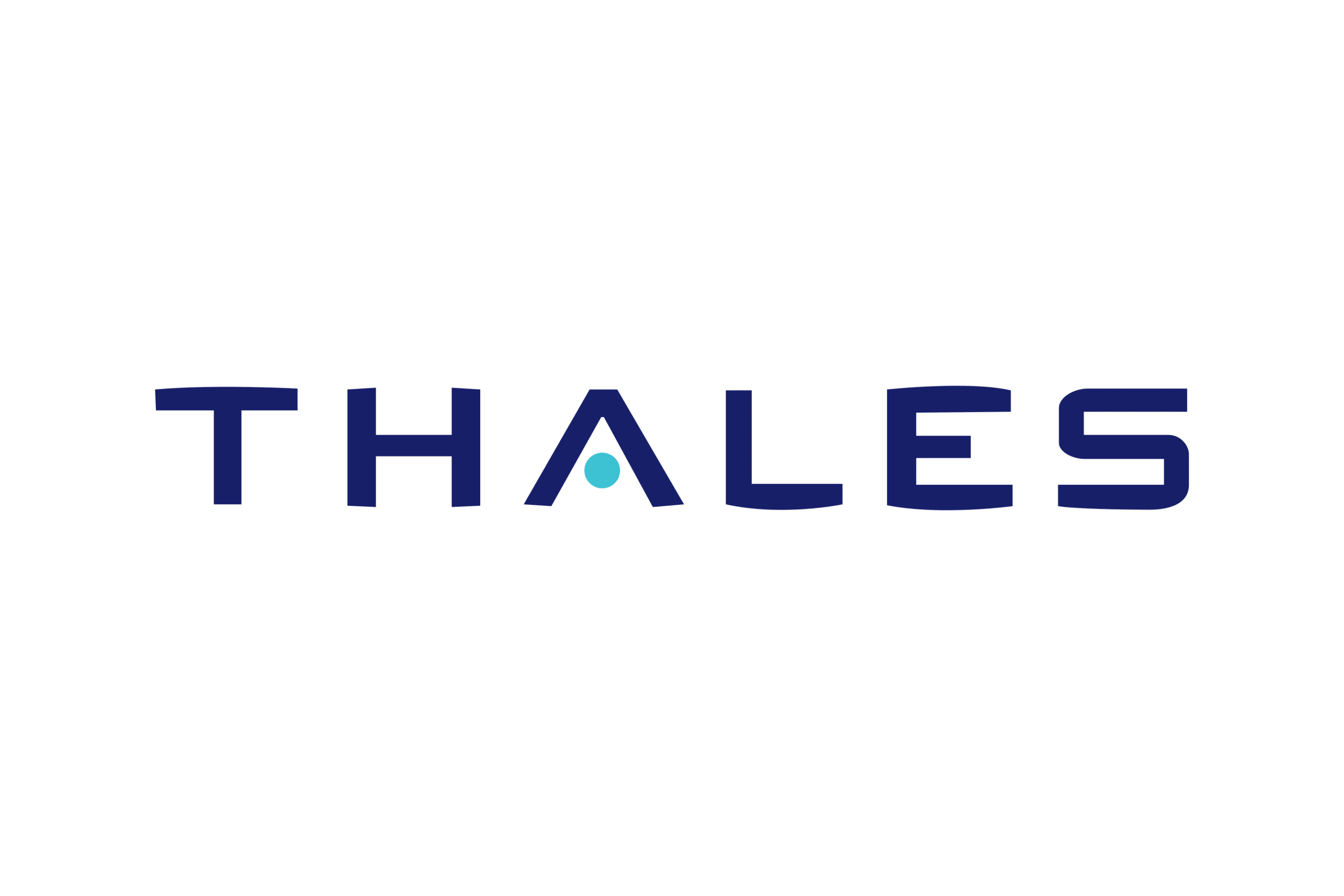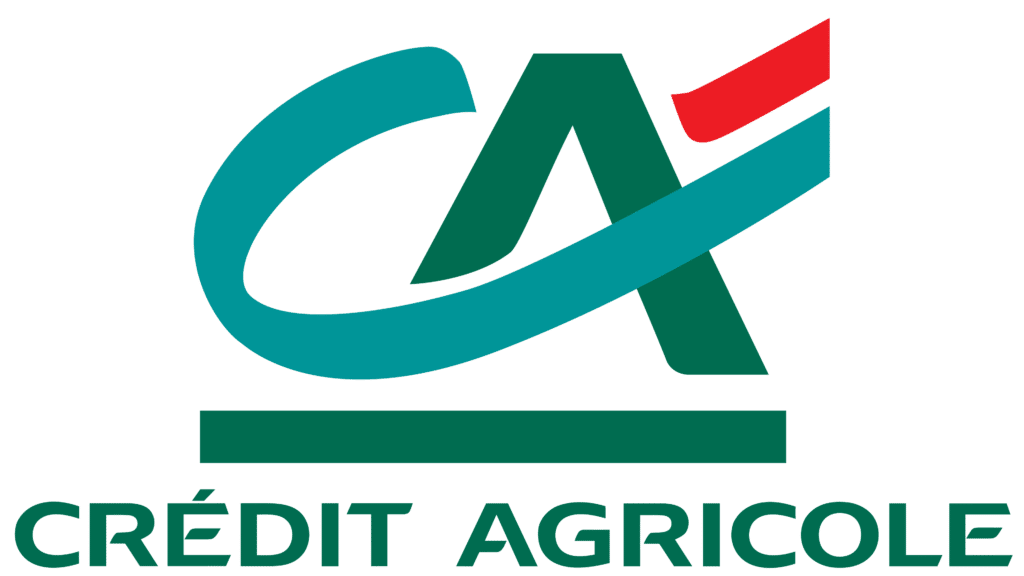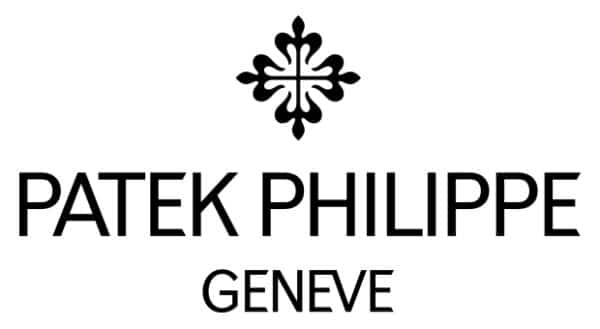 Our happy customers testify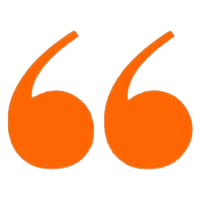 A 3-year partnership on the empowerment of teams, a professional, committed, motivating and warm support team. Results that match our expectations, the perfect combination of operational excellence expertise, staff development, Lean and soft skills.
David Dechirot
Plant Manager, SAINT GOBAIN SEKURIT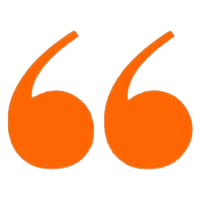 Apilean supported us in the creation of a training program for our managers and support functions in order to deploy Lean standards and best practices… This program of 9 days over 3 years without Powepoint, mixing theory and especially practical field has been a real success with the 150 employees!
Nicolas Jouille
Plant Manager, BOBST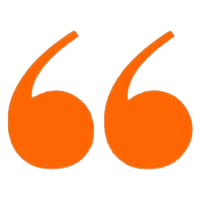 Apilean's ability to lead, their deep knowledge of Operational Excellence practices, and their transposition into our context have allowed us to pass significant maturity caps at the Lean and Industry 4.0 level. Thank you for this always cheerful collaboration.
Samuel Davron
Industrial & Excellence Director, SONCEBOZ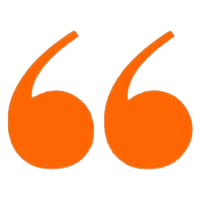 We appreciate the cooperation with Apilean and its Apileaners because of their professionalism and adaptability. They also bring us real expertise in the field of learning, complementary to what we have internally.
Ilona
Manufacturing Academy Manager, RENAULT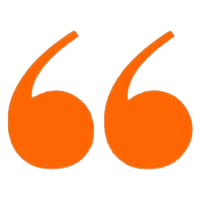 A few words come to mind when I think about "Apilean": Good mood, Energy, Expertise, Simplicity, Experience sharing, Networks …
Julie
Lean Manager, WATCHMAKING sector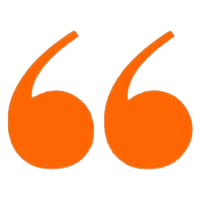 The challenge to take up: They realized a Mooc on the theme of the Industry of the Future. I was able to appreciate the expertise and profssionnalism of Apilean in the development of the Mooc and the learners expressed their satisfaction widely. I recommend Sonia Vieira, the Apileaner in charge of educational engineering.
Patrick Le Men
Director CFA & Engineers 2000
Let's start the adventure together