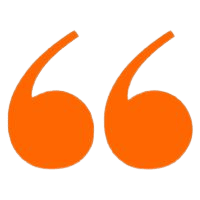 A 3-year partnership on the empowerment of teams, a professional, committed, motivating and warm support team. Results that match our expectations, the perfect combination of operational excellence expertise, staff development, Lean and soft skills.
David Dechirot
Plant Manager, SAINT GOBAIN SEKURIT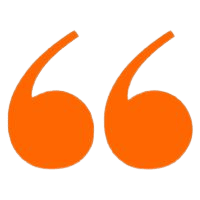 Apilean supported us in the creation of a training program for our managers and support functions in order to deploy Lean standards and best practices.. This program of 9 days over 3 years without Powepoint, mixing theory and especially practical field has been a real success with the 150 employees!
Nicolas Jouille
Plant Manager, BOBST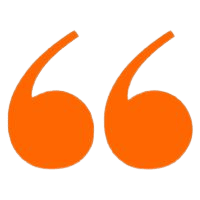 APILEAN and Carlos' teams have been supporting us for several years in the deployment of continuous improvement tools. The approach is not new in the industry, but the pedagogy of APILEAN and the structured method based on communication and understanding of "Gemba" have allowed us to implement simply tools like 5S in our workshops but also a dynamic of improvement and visual management of our industrial performance with the QrQc Factory and QrQC line. These tools are now standards within CATU and are gradually being rolled out to all companies in the group.
Kamel Sedrati
Industrial Director, CATU & SICAME Group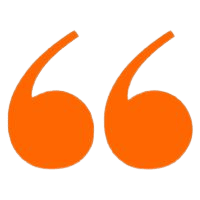 My collaboration with APILEAN is a success for several reasons.
The first and most important is human. The meetings I had with Carlos, Gregory and Sonia are rich in both expertise and relationship.
The second reason is still human. APILEAN members are passionate and exciting on both Lean and Learning. They are always ready to explore a topic; discuss it and suggest constructive ways forward. It is in this process that we have created several missions with APILEAN.
The third reason is obviously human. A relationship of trust has been built with APILEAN. This strengthens us in the sharing of our subjects of innovation or exploration.
As you will have understood, APILEAN are people full of quality who give the best of themselves to the service of real professional values and healthy, rich and virtuous relationships.
Thank you APILEANERS!
Charles Talopp
Software Editor in Aviation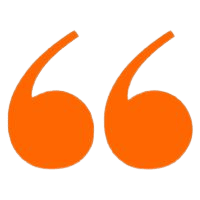 We appreciate the cooperation with Apilean and its Apileaners because of their professionalism and adaptability. They also bring us real expertise in the field of learning, complementary to what we have internally.
Ilona
Manufacturing Academy Manager, RENAULT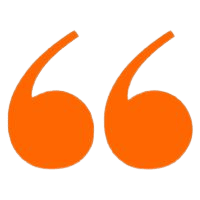 A few words come to mind when thinking "Apilean": Good mood, Energy, Expertise, Simplicity, Experience sharing, Networks …
Julie
Lean Manager, WATCHMAKING sector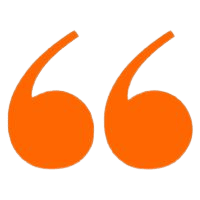 The challenge to take up: realize a Mooc on the theme of the Industry of the Future. I was able to appreciate the expertise and profssionnalism of Apilean in the development of the Mooc and the learners expressed their satisfaction widely. I recommend Sonia Vieira, the Apileaner in charge of educational engineering.
Patrick Le Men
Director CFA & Engineers 2000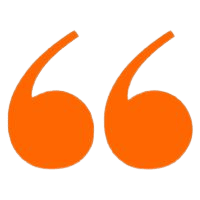 Apilean's ability to lead, their deep knowledge of Operational Excellence practices, and their transposition into our context have allowed us to pass significant maturity caps at the Lean and Industry 4.0 level. Thank you for this always cheerful collaboration.
Samuel Davron
Industrial & Excellence Director, SONCEBOZ
Démarrons l'aventure ensemble
Inscrivez-vous à notre Apiletter
Profitez d'astuces et conseils Happy chaque mois !