we have a proven track record
international experience
Inspired by many experiences in France and abroad, we had the opportunity to accompany many companies and organizations around the world:
🇫🇷France, 🇺🇸USA, 🇨🇳Chine, 🇧🇷Brésil, 🇲🇦Maroc, 🇯🇵Japon, 🇪🇸Espagne, 🇵🇹Portugal, 🇩🇪Allemagne, 🇭🇺Hongrie, 🇦🇷Argentine, 🇮🇳Inde, 🇨🇴Colombie, 🇬🇧Angleterre….
These missions, beyond human and cultural encounters, have also allowed us to collect hundreds of global benchmarking, materialized in videos, photos, reports, etc.
We can offer roadmaps in line with global best practices.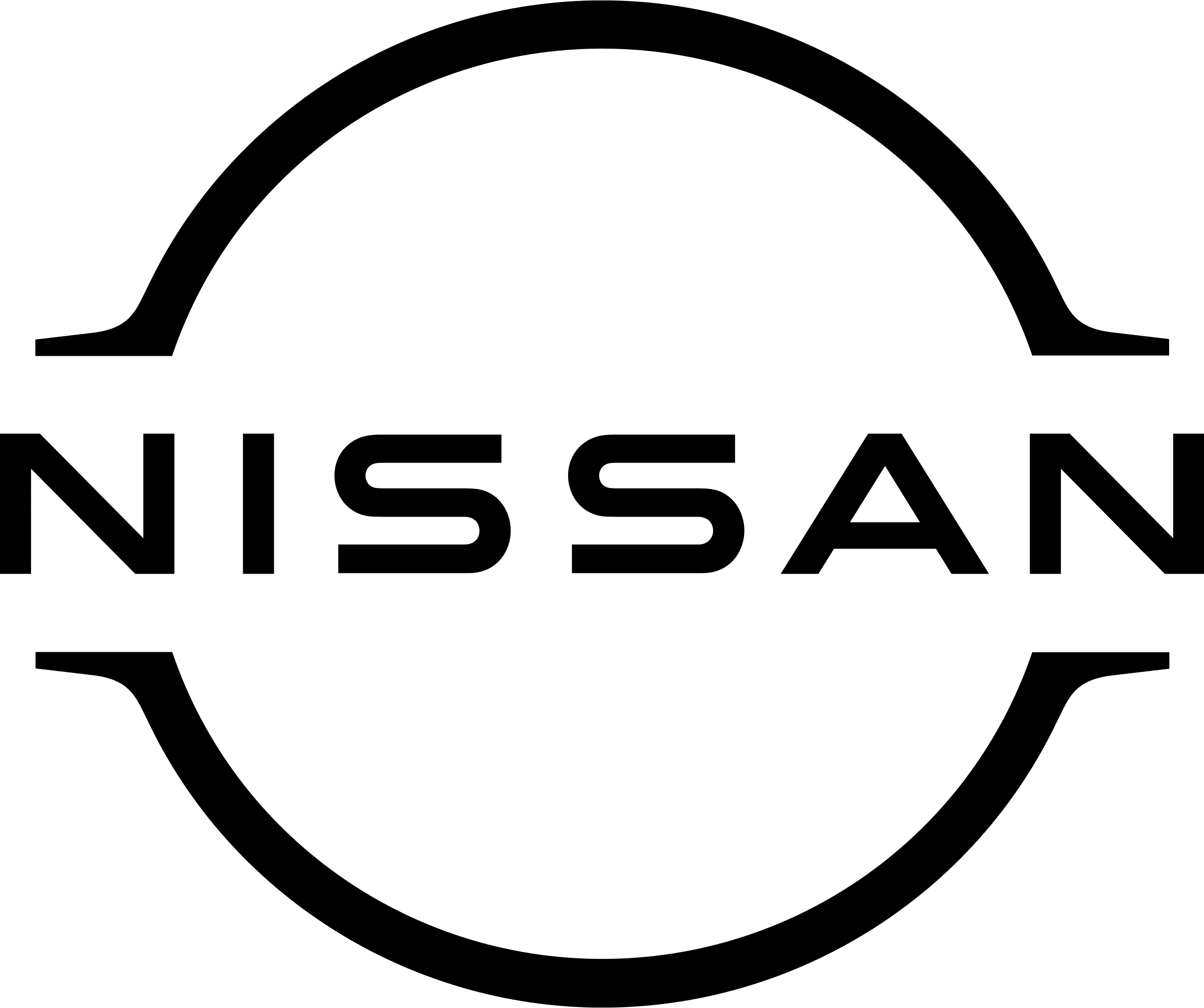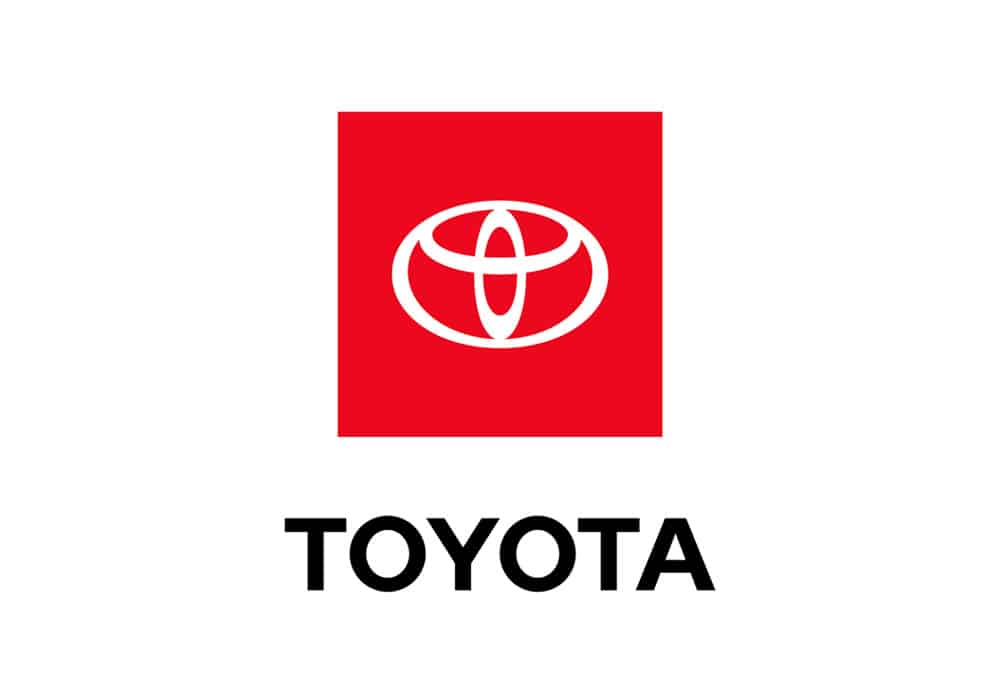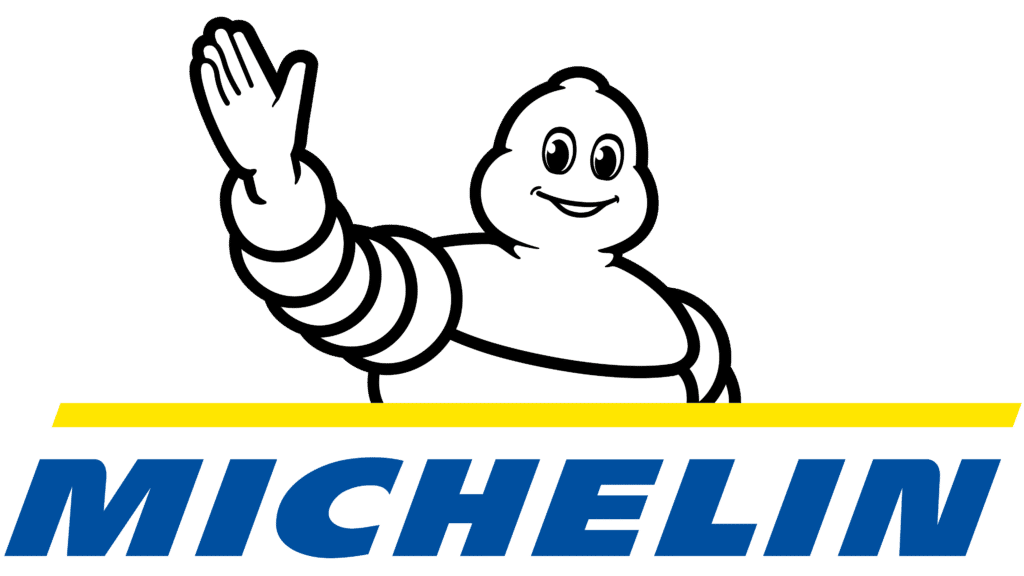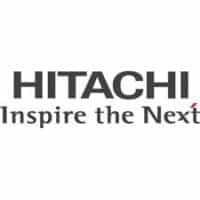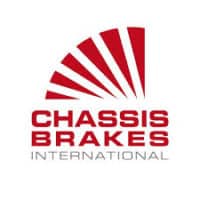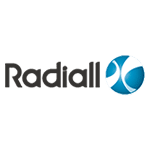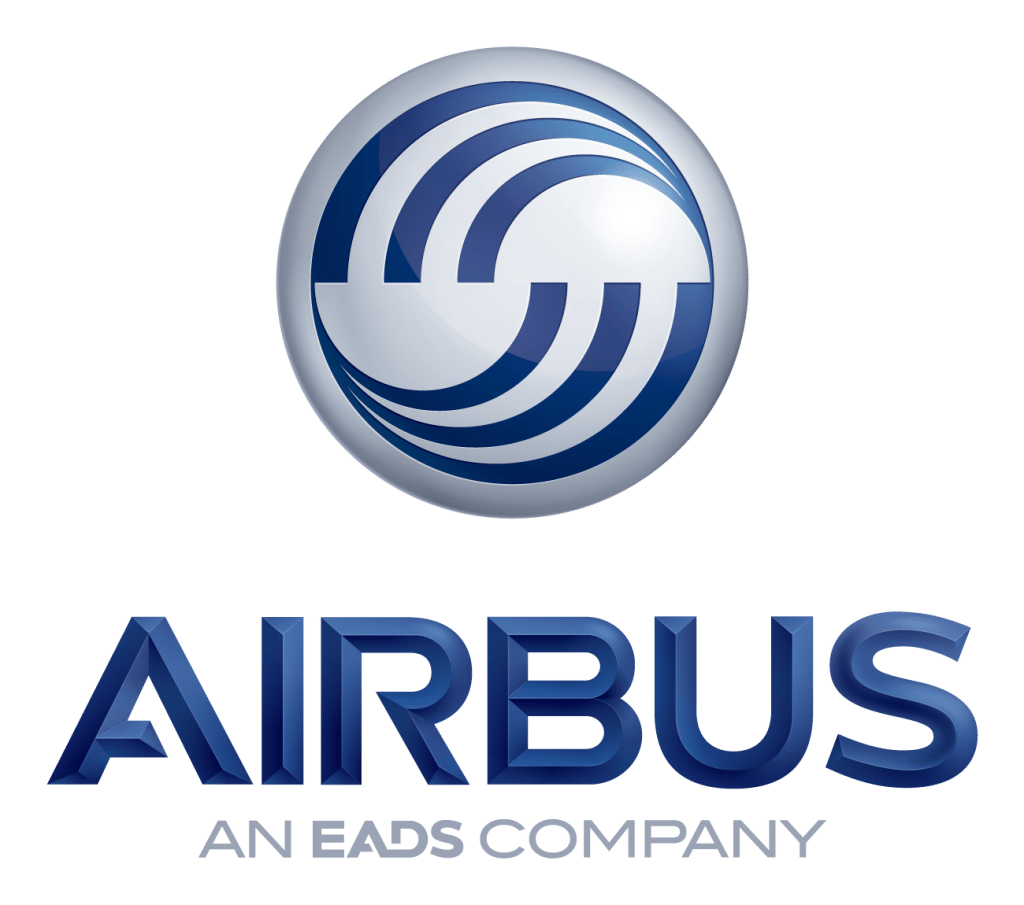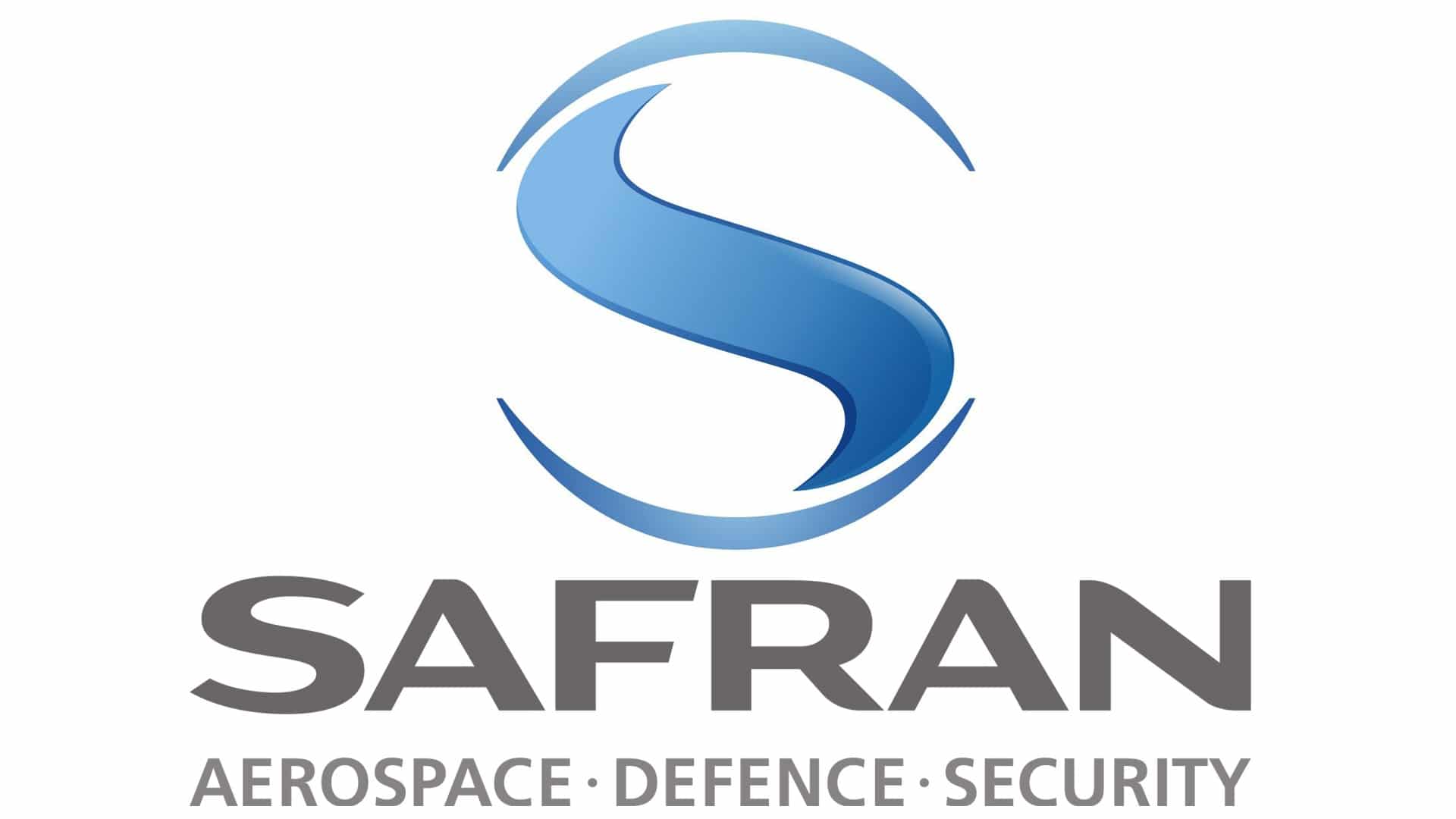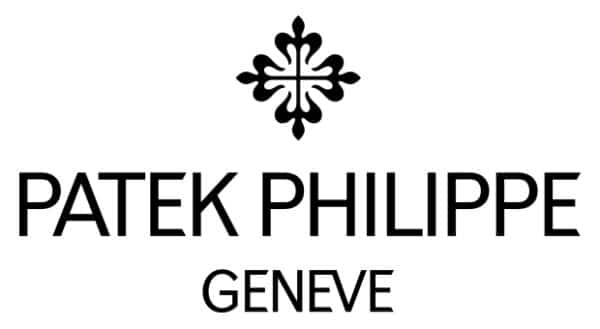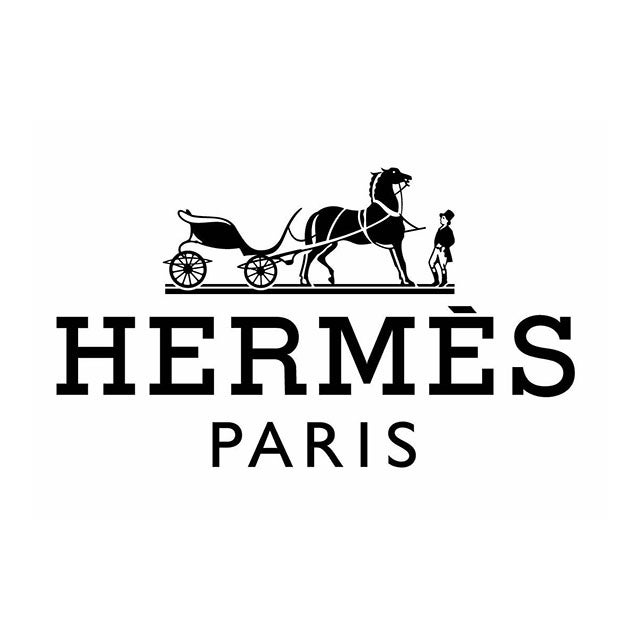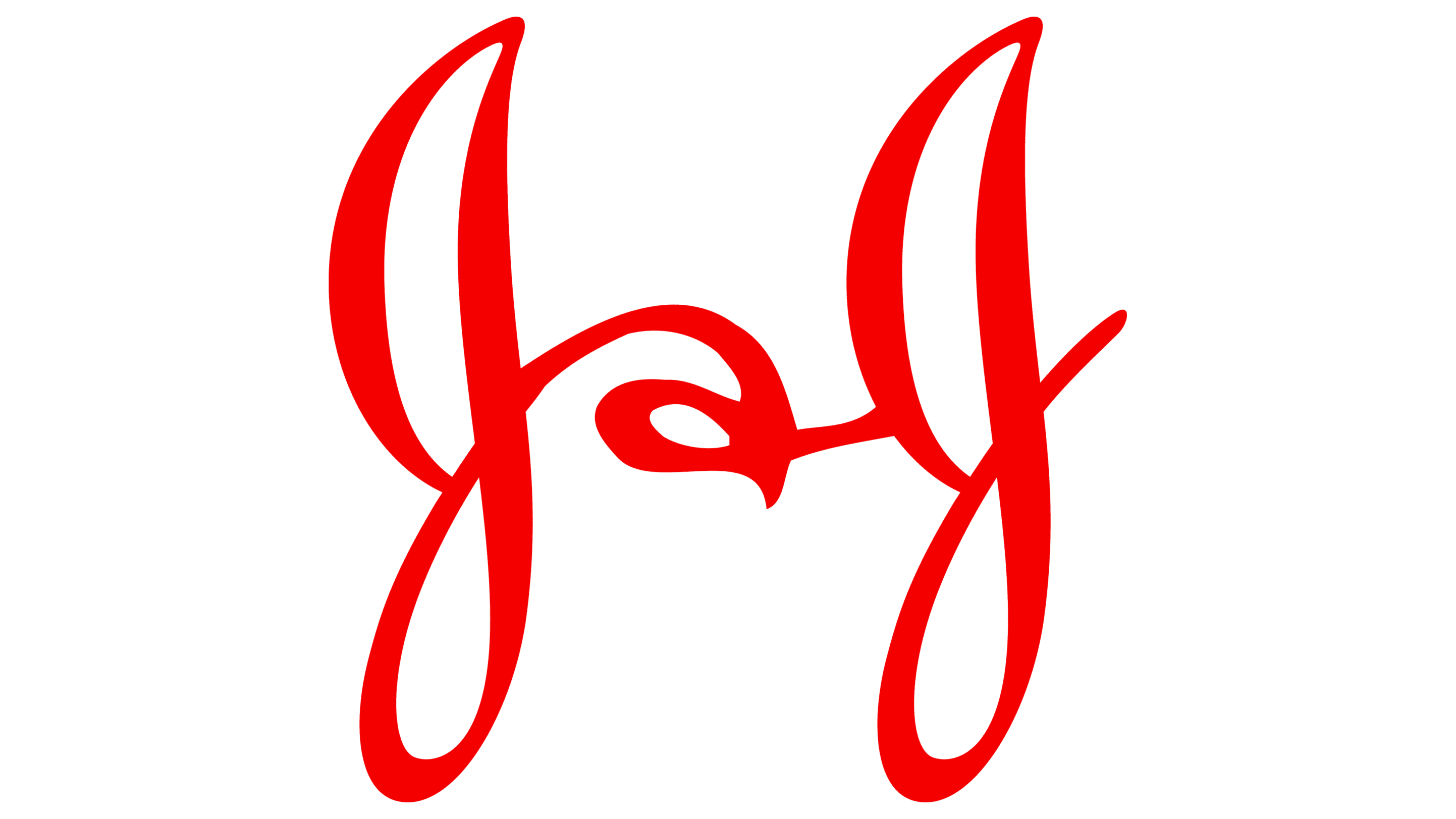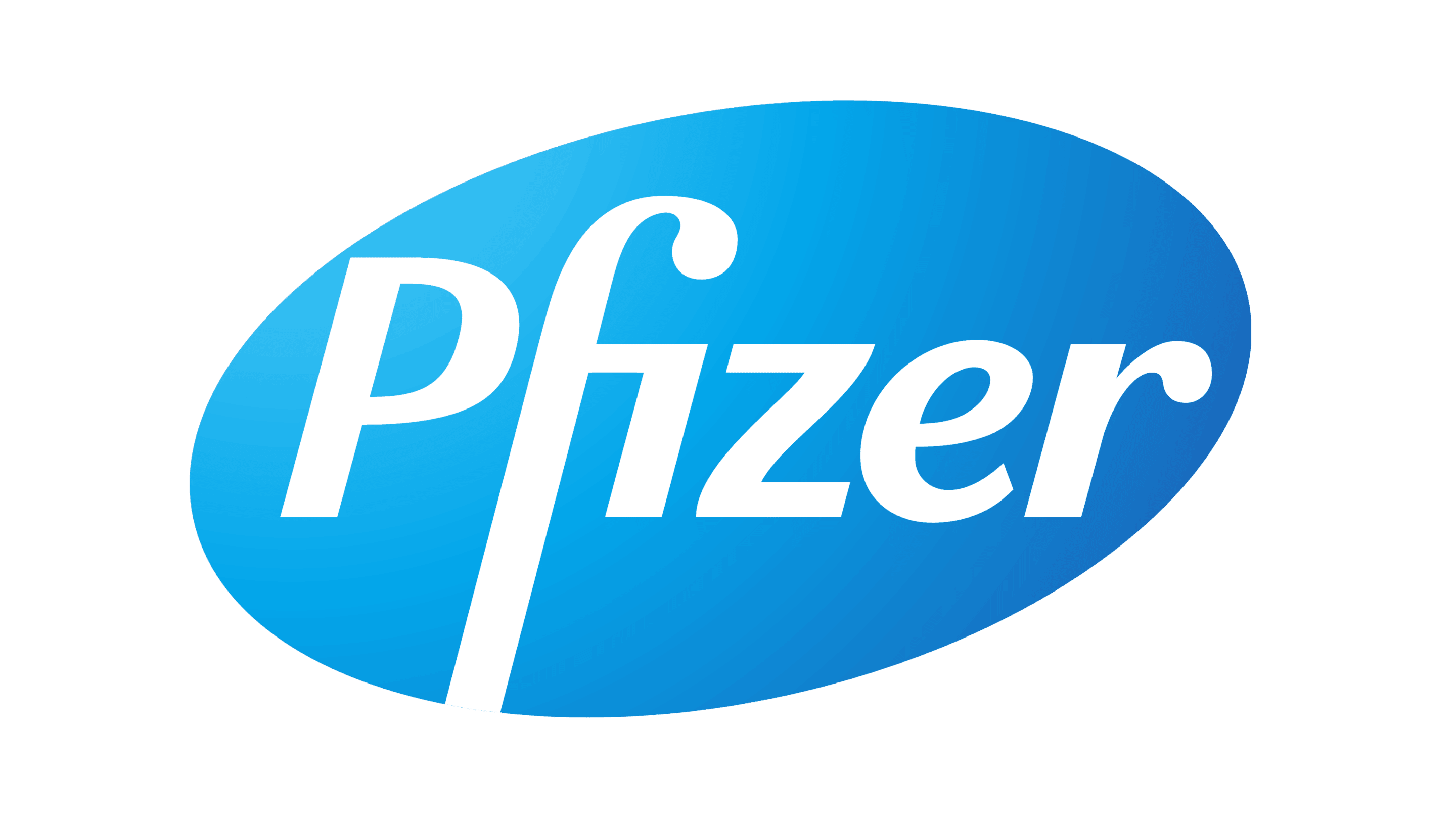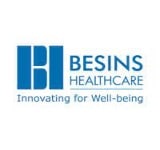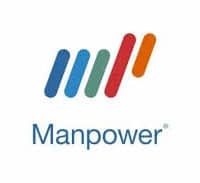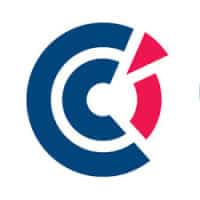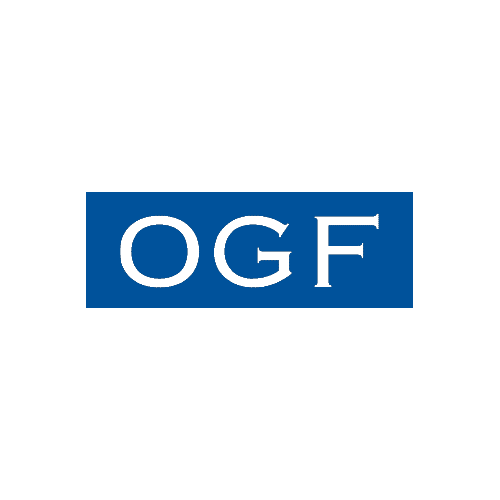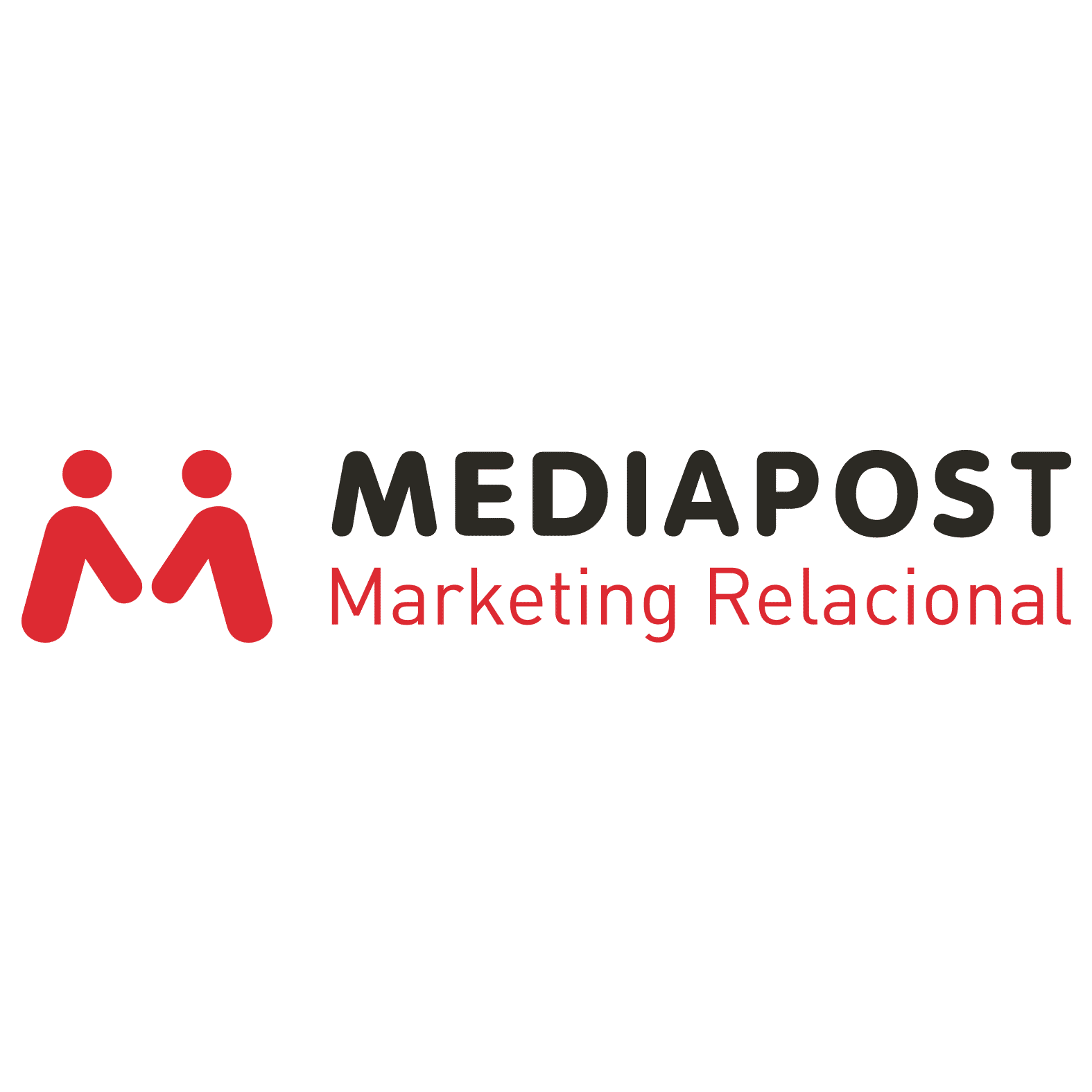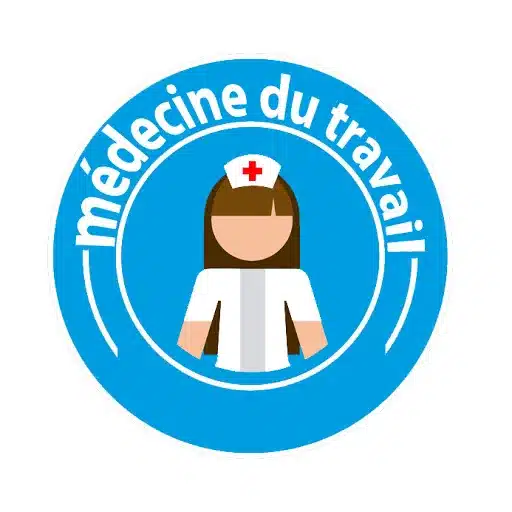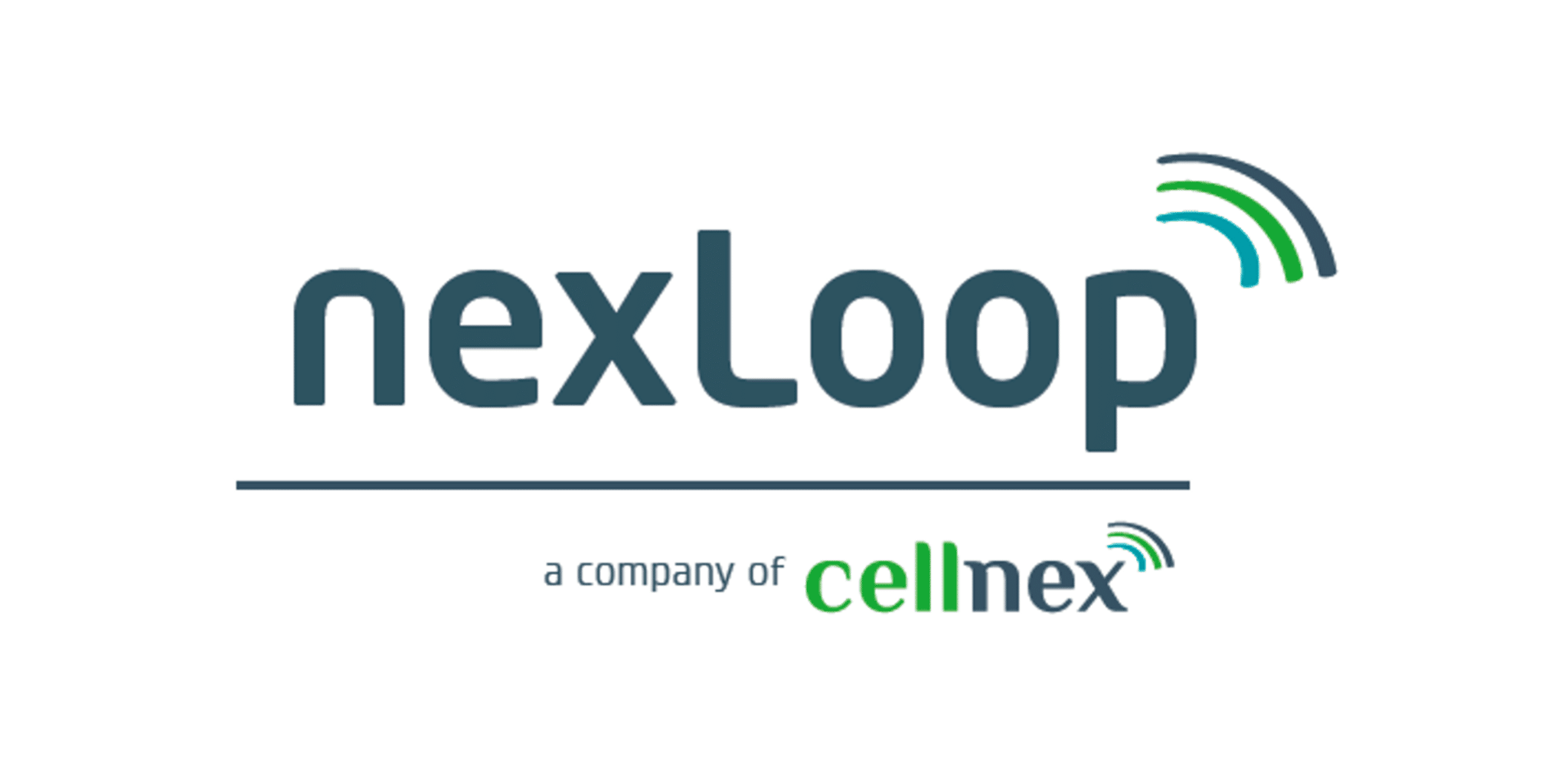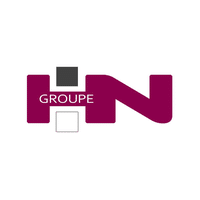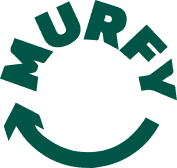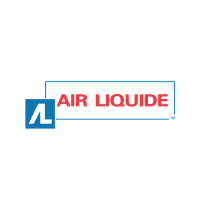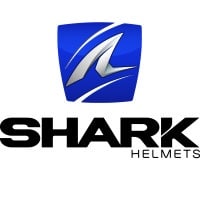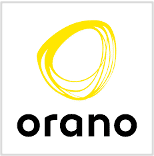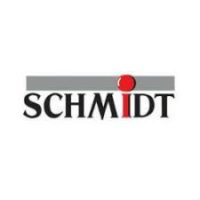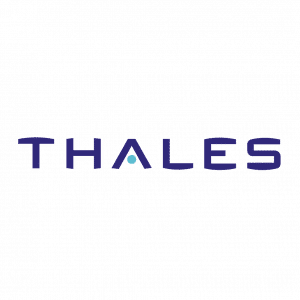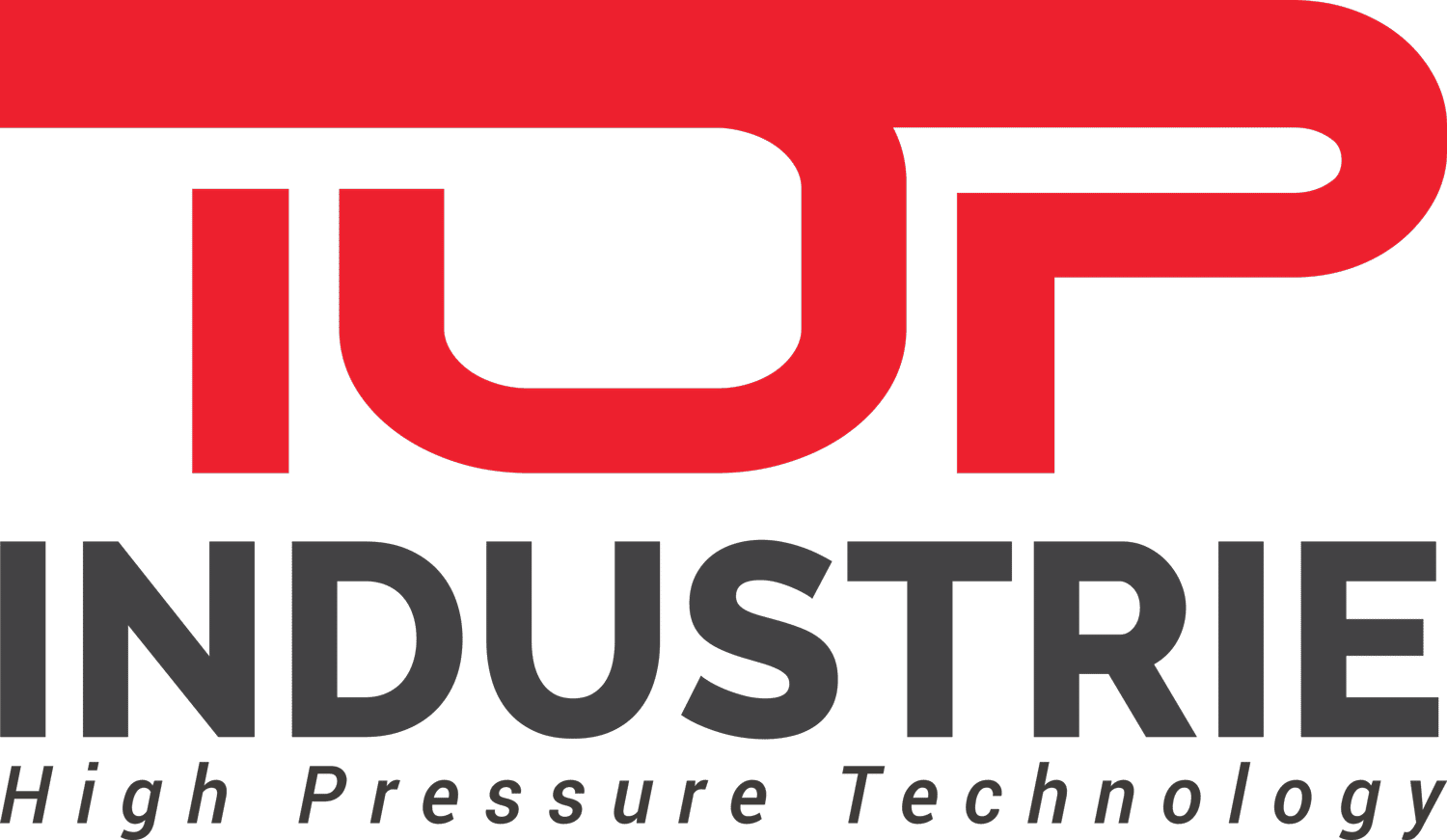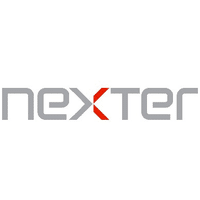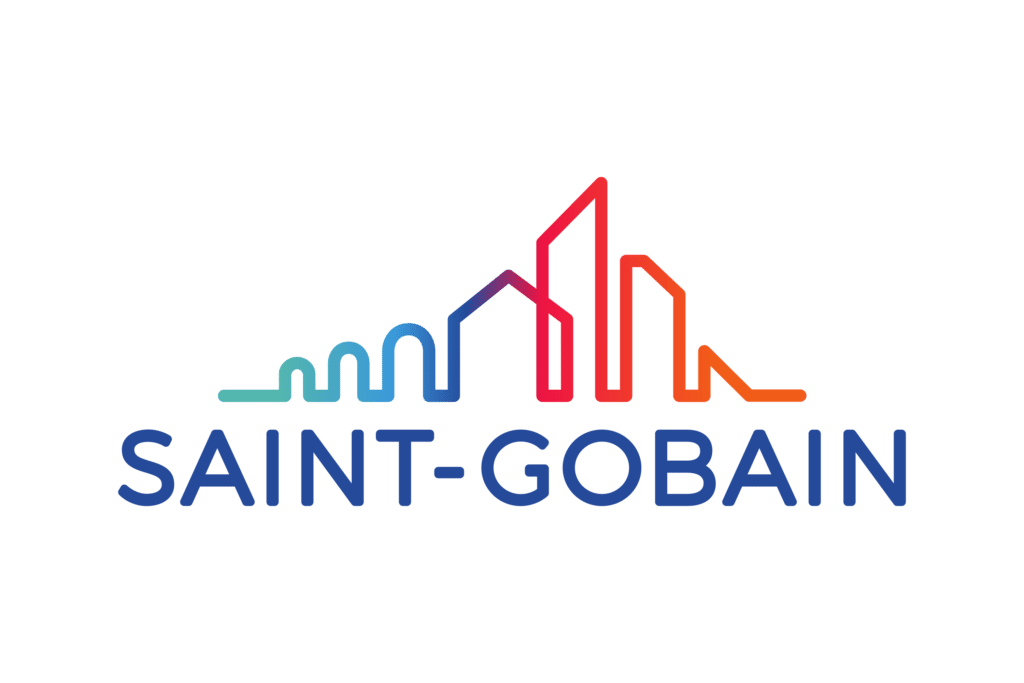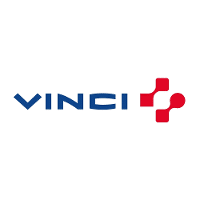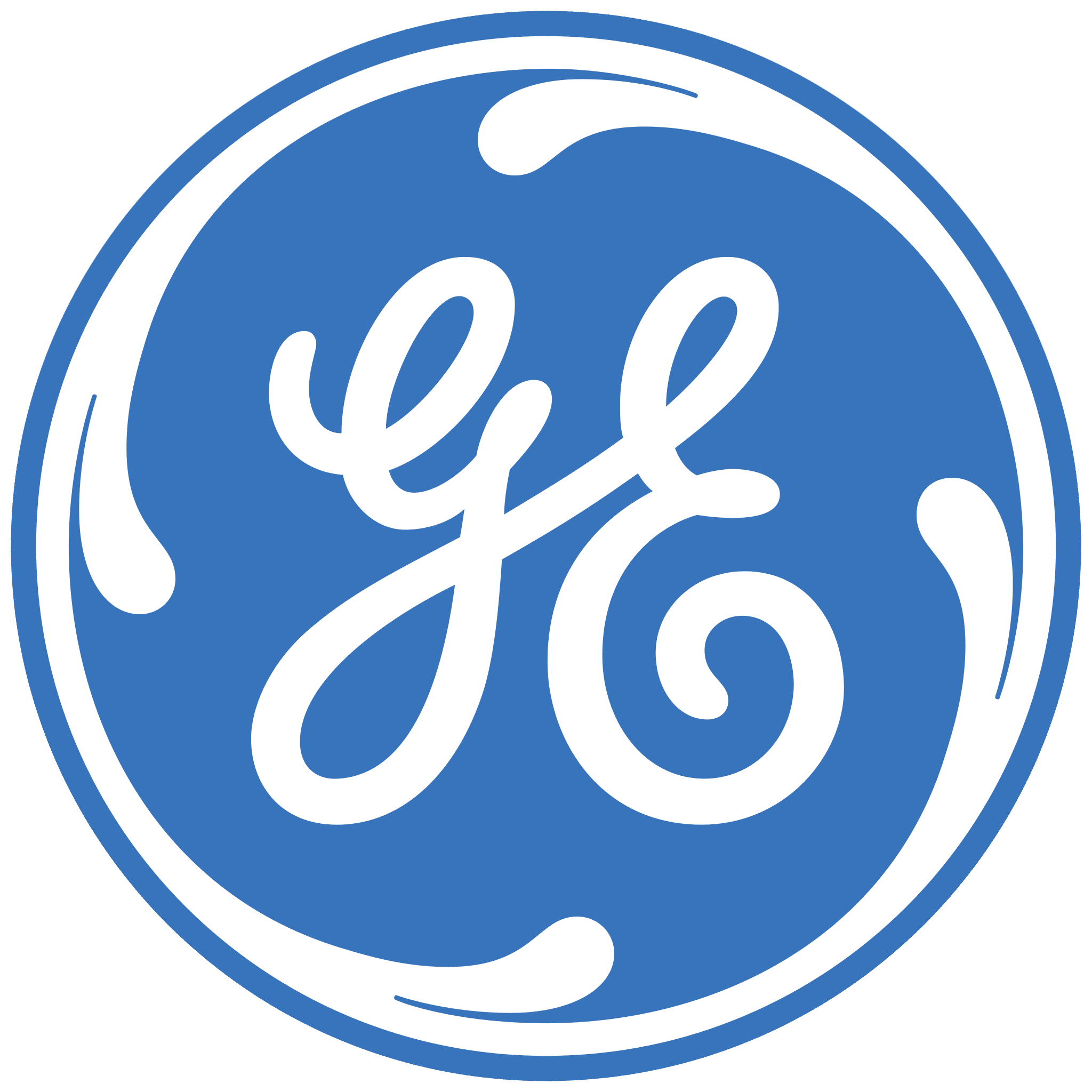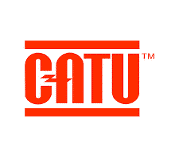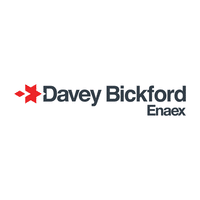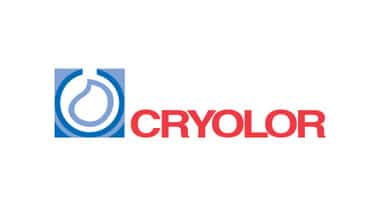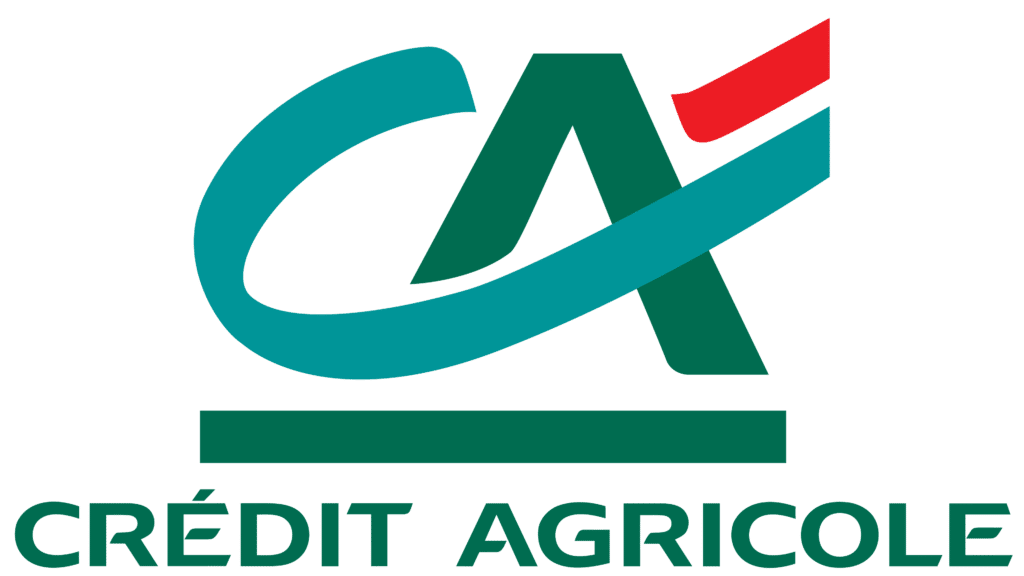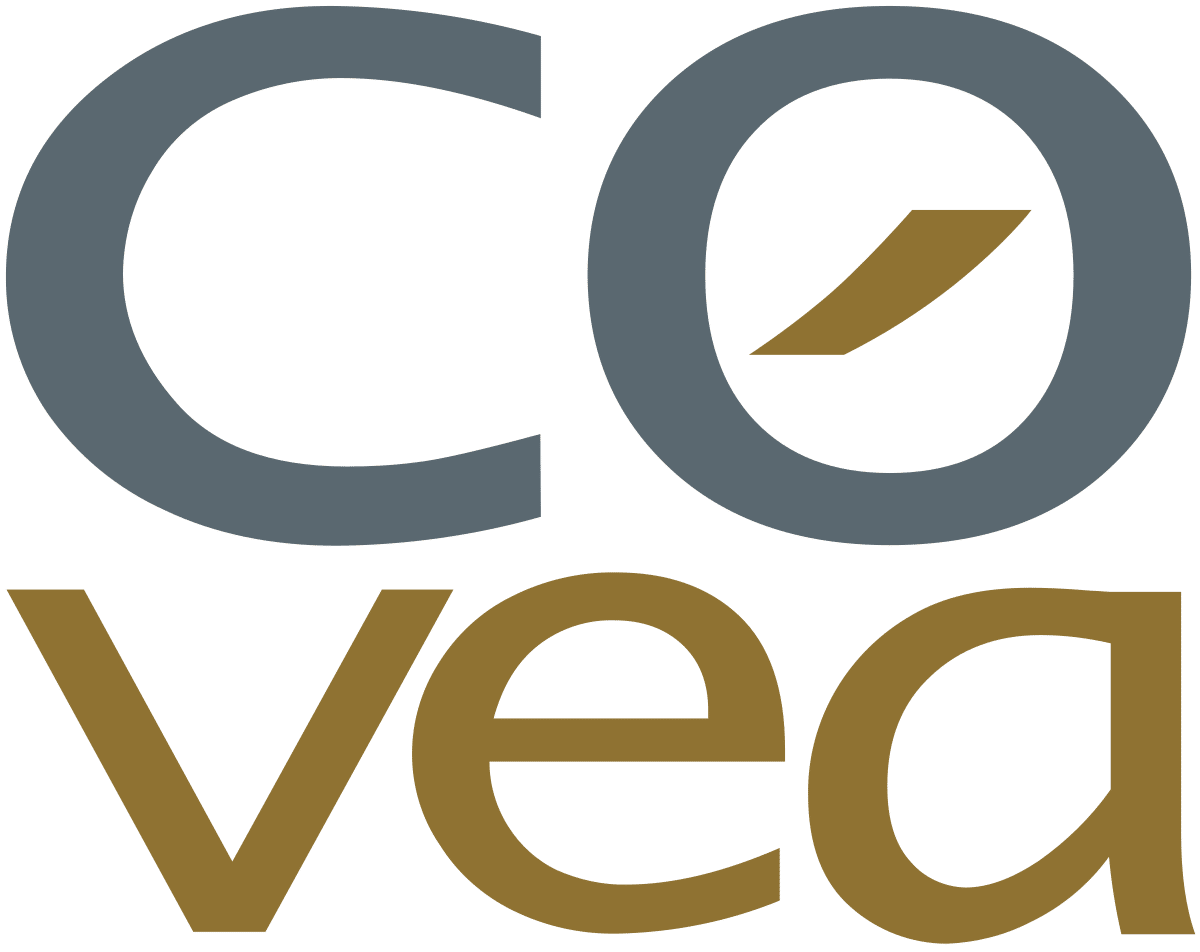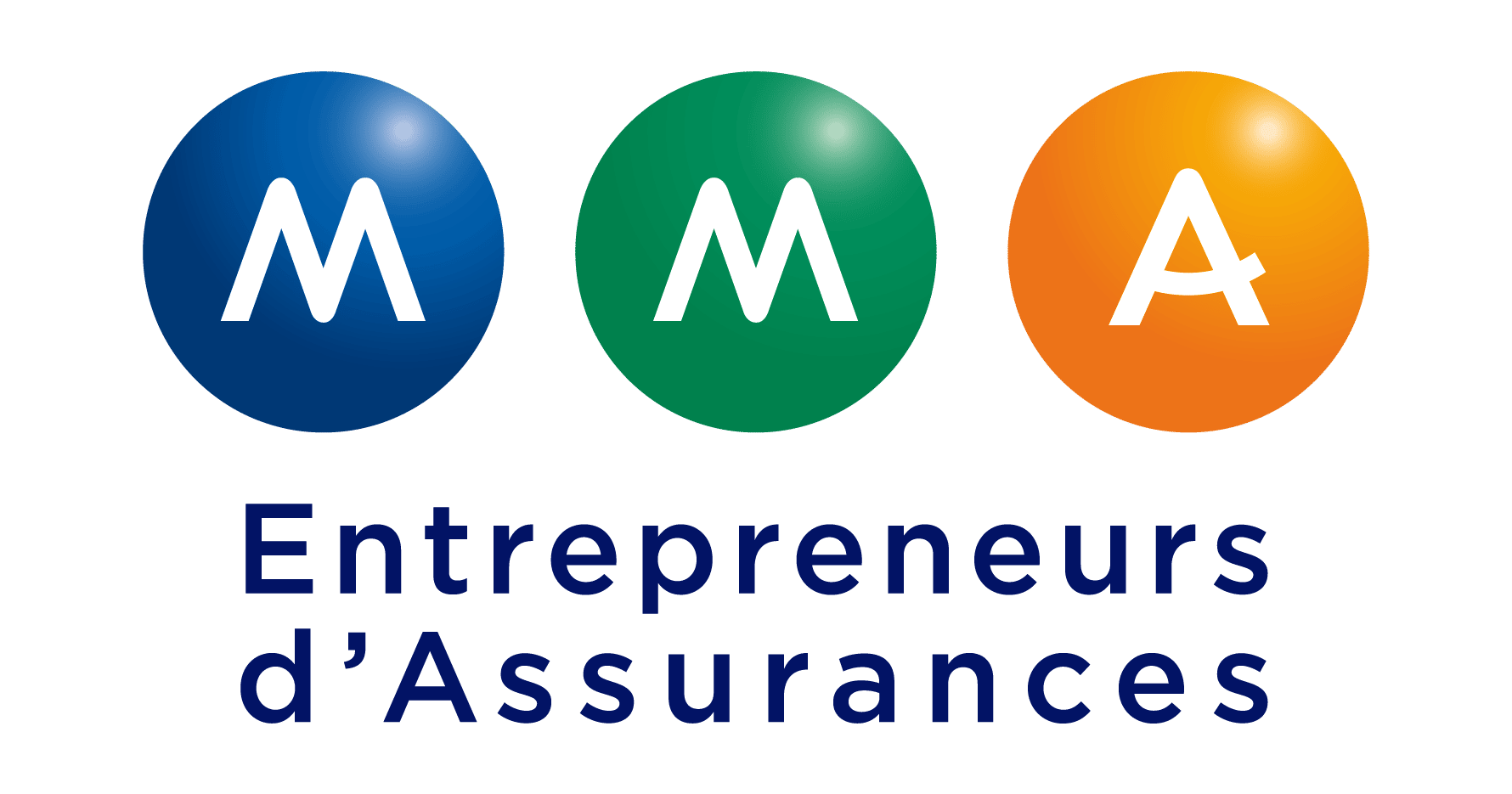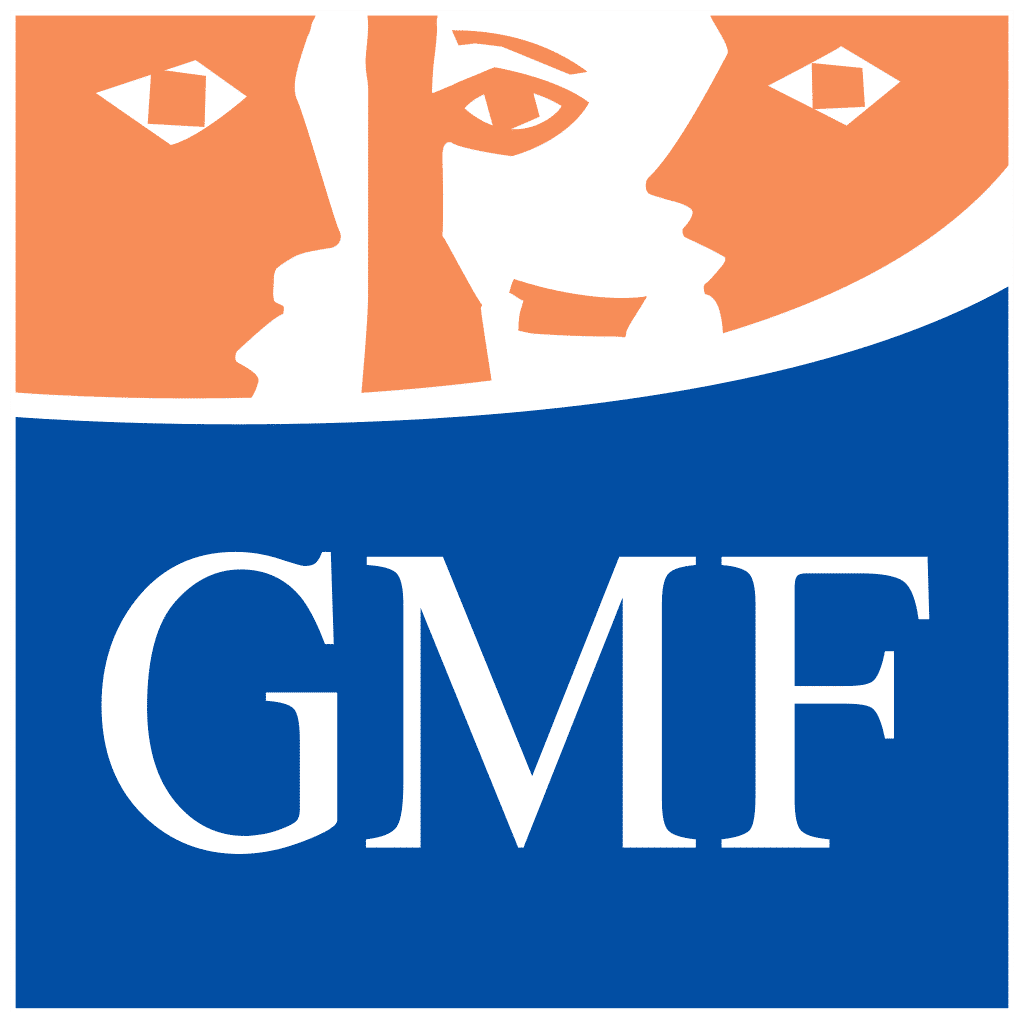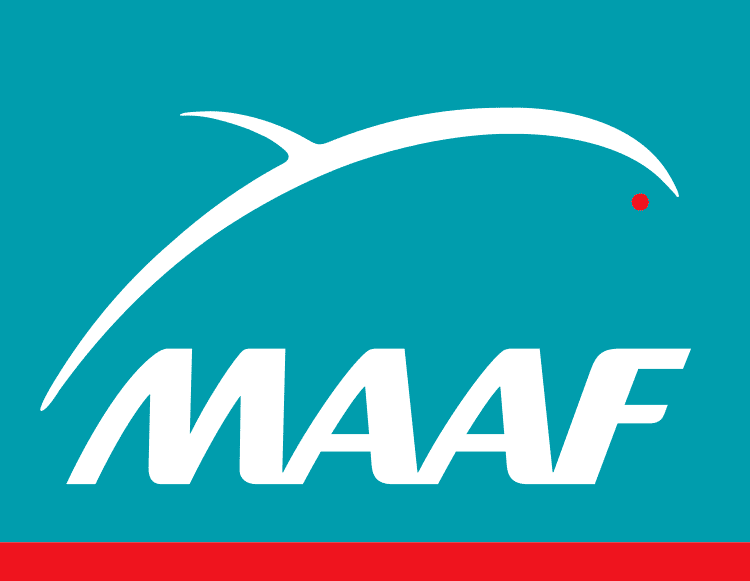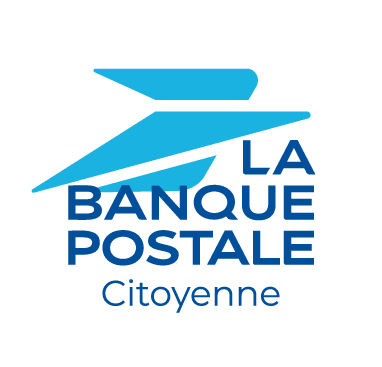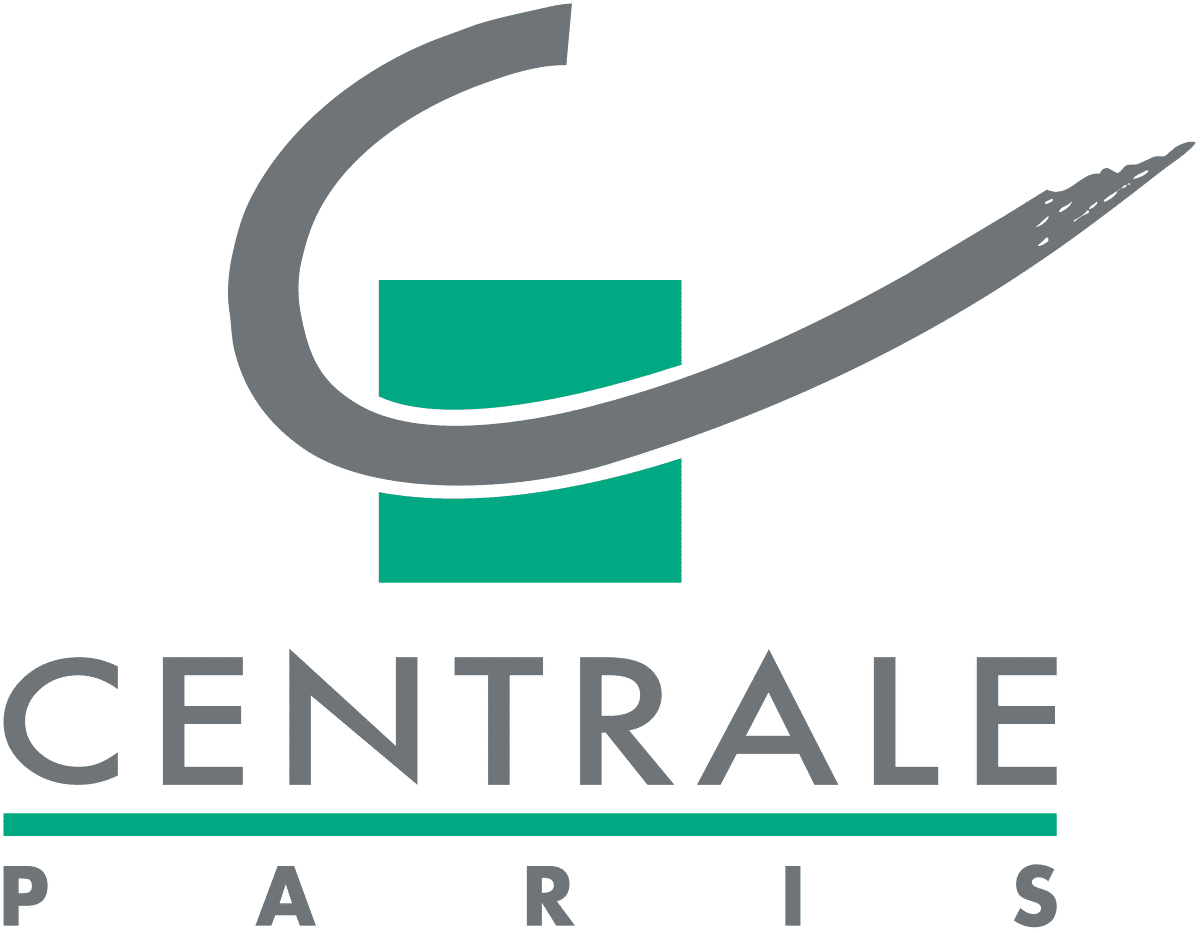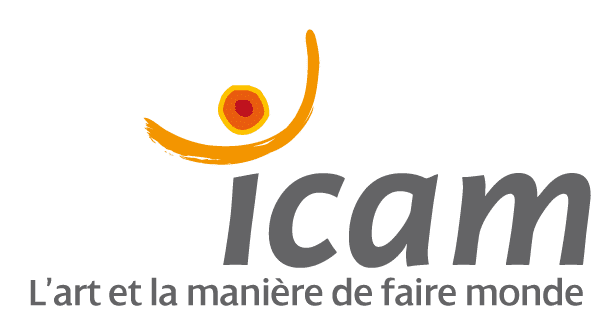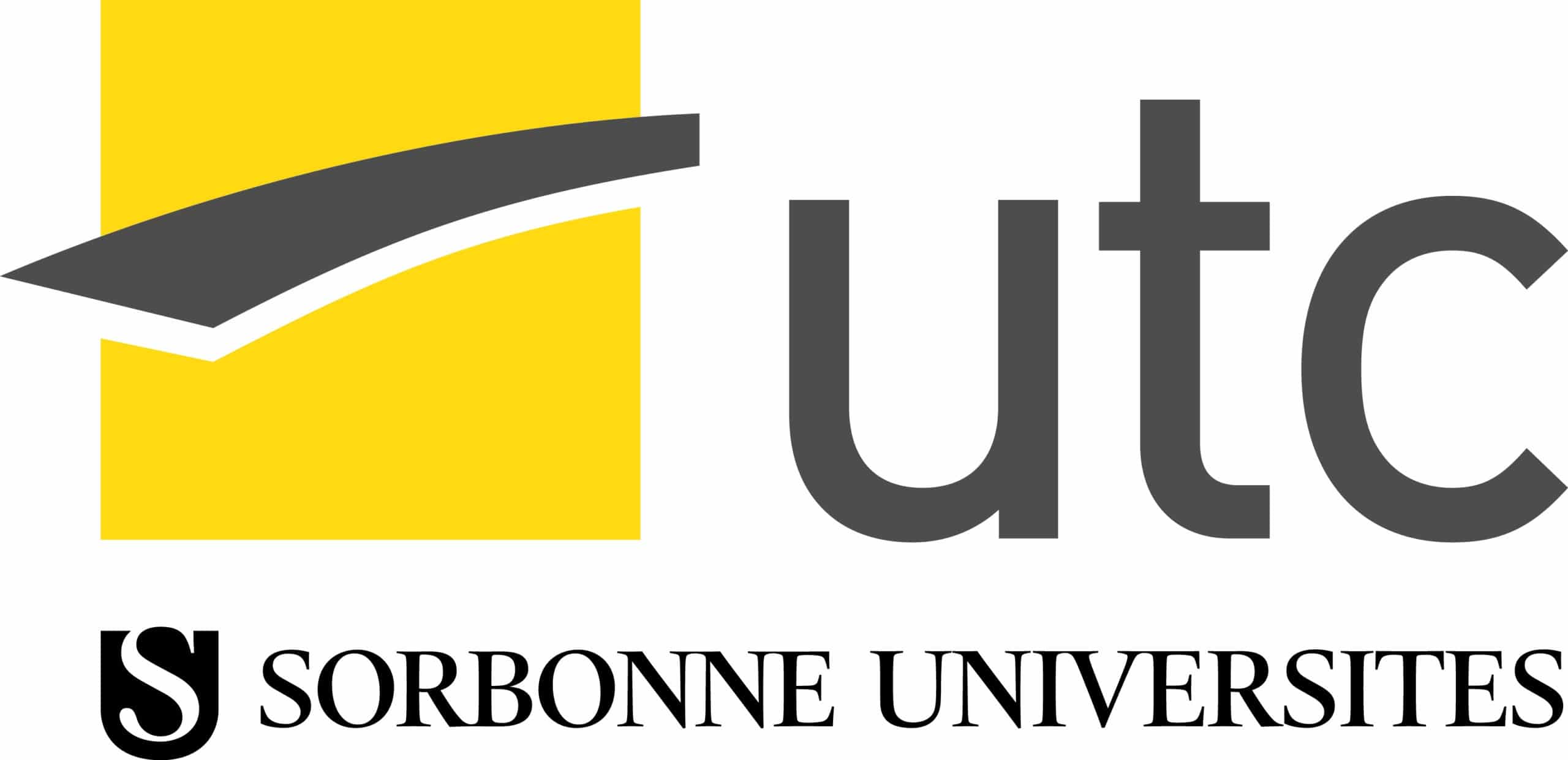 Our customers are recruiting
We see our clients as true partners. That's why we relay their recruitment needs.
Let's start the adventure together